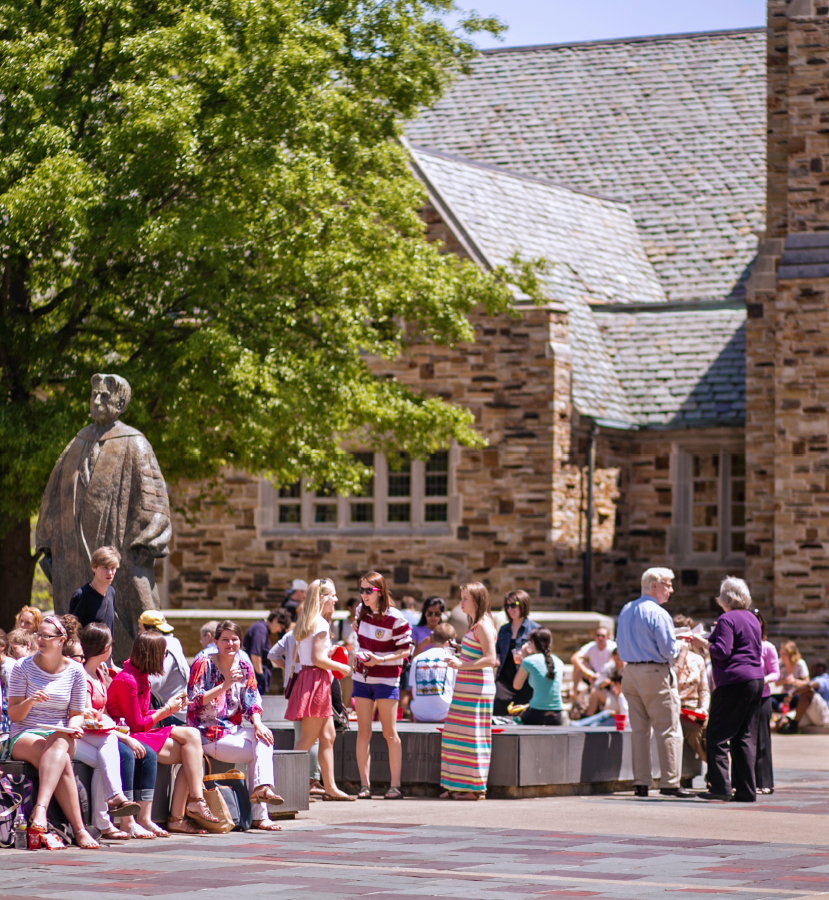 Annual Fund
The Annual Fund lies at the heart of the Rhodes experience. It is the bridge between income from endowment and tuition and what it costs to educate a student at Rhodes. Every student benefits from Annual Fund gifts. Because gifts are unrestricted, we can put them to use immediately in the area most needed.
Why it is important to give
Your gift is an important part of the fiscal health of the college. The Annual Fund is not an add-on, it is part of the budget, and our students rely on your support to help keep tuition costs competitive. Additionally, prospective family, grant funders and rating organizations like U.S. News & World Report look at the rate of alumni participation in the Annual Fund as an indicator of alumni satisfaction with their experience at Rhodes.