Stay connected with the Rhodes College community by attending an event on campus, in Memphis, or in your area. 
_______________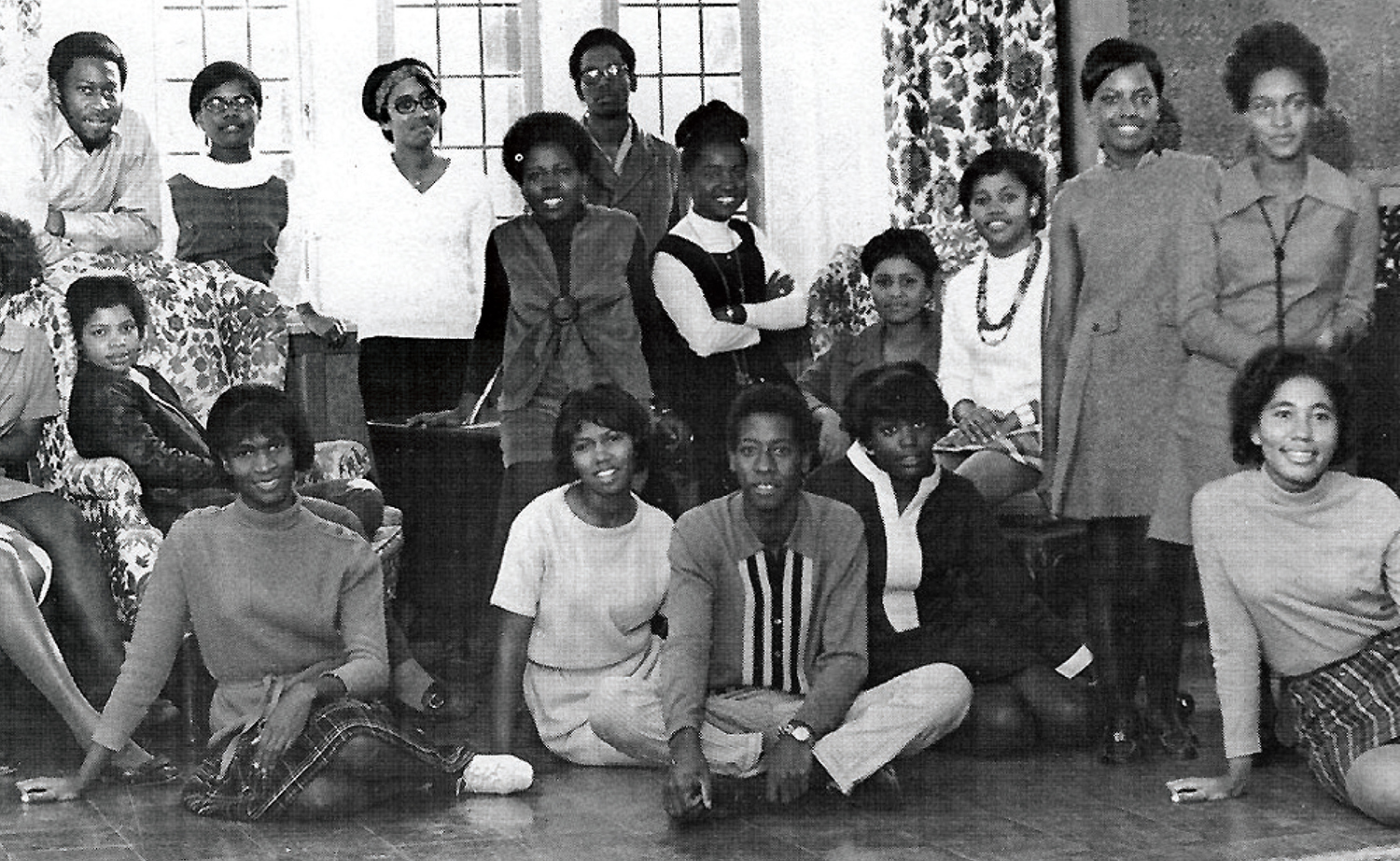 20-30-50 Reunion Weekend
April 12-14, 2019
We will be celebrating the 20th Anniversary of the chartering of Kappa Alpha Psi Fraternity, Inc., the 20th Anniversary of the chartering of Sigma Gamma Rho, Inc., the 30th Anniversary of the chartering of Alpha Kappa Alpha Sorority, Inc. , and the 50th Anniversary of the founding of the Black Student Association. 
Visit the 20-30-50 webpage for details and to register.
_______________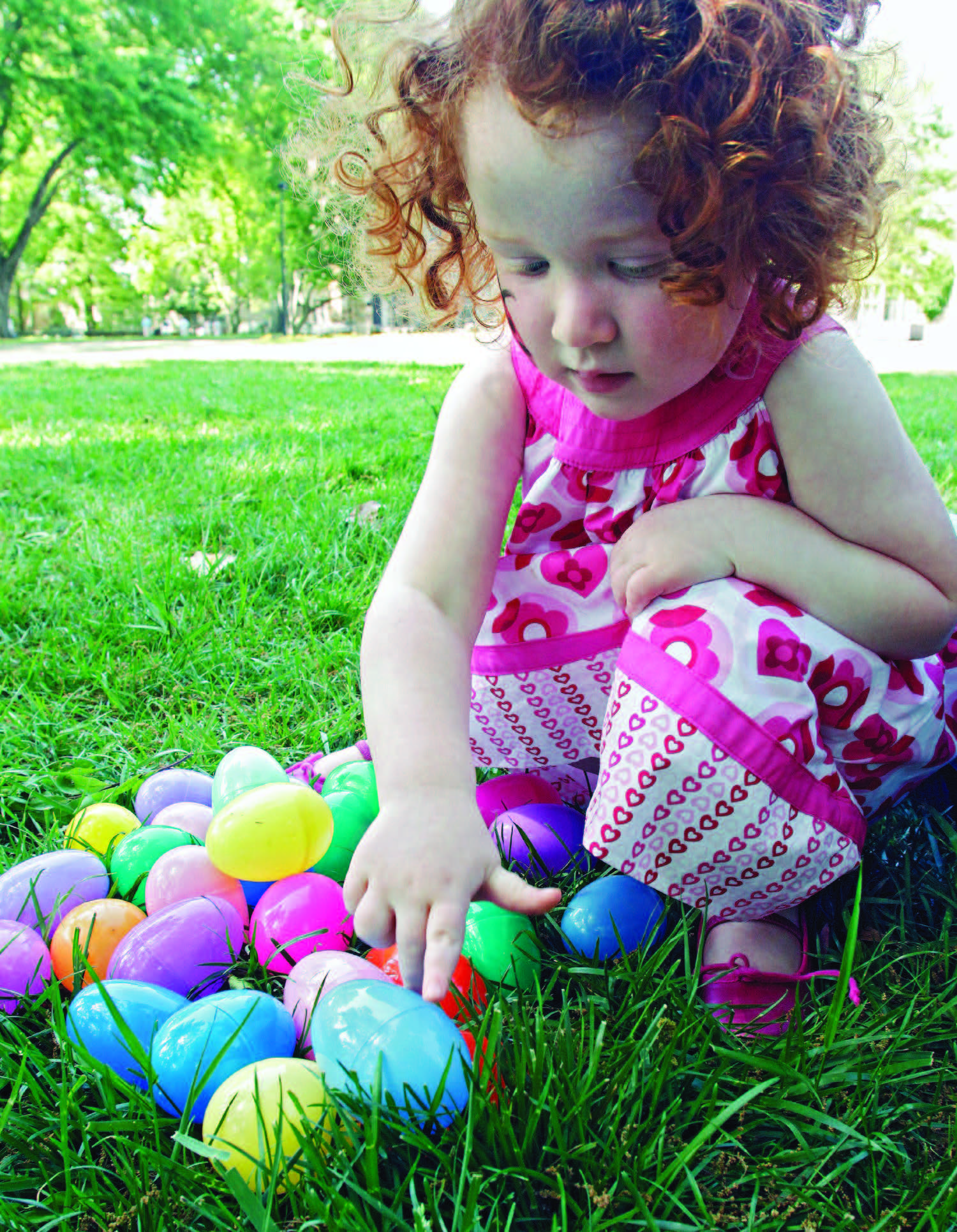 Tenth Annual Alumni Easter Egg Hunt

Sunday, April 14, 2019
2:00 - 3:30 p.m.
The egg hunt will begin promptly at 2:20 p.m.

Check-in in front of Catherine Burrow Refectory

We will begin the event with an Easter Parade! Prizes will be given for the best decorated wagon, stroller, bicycle, etc. and for the most festive Easter bonnet or hat. We will congregate at 2:00 p.m. in front of the refectory and "parade" around Phillips Lane. There will be two locations for the egg hunt—toddlers will search in Fisher Garden and older children, up to age 9, will search on the North Parkway lawn between Fisher Garden and Rollow Avenue of Oaks.

Following the egg hunt will be cookie decorating and face painting. Bring your own basket and camera for photos with the Easter Bunny!
Register today.

_______________