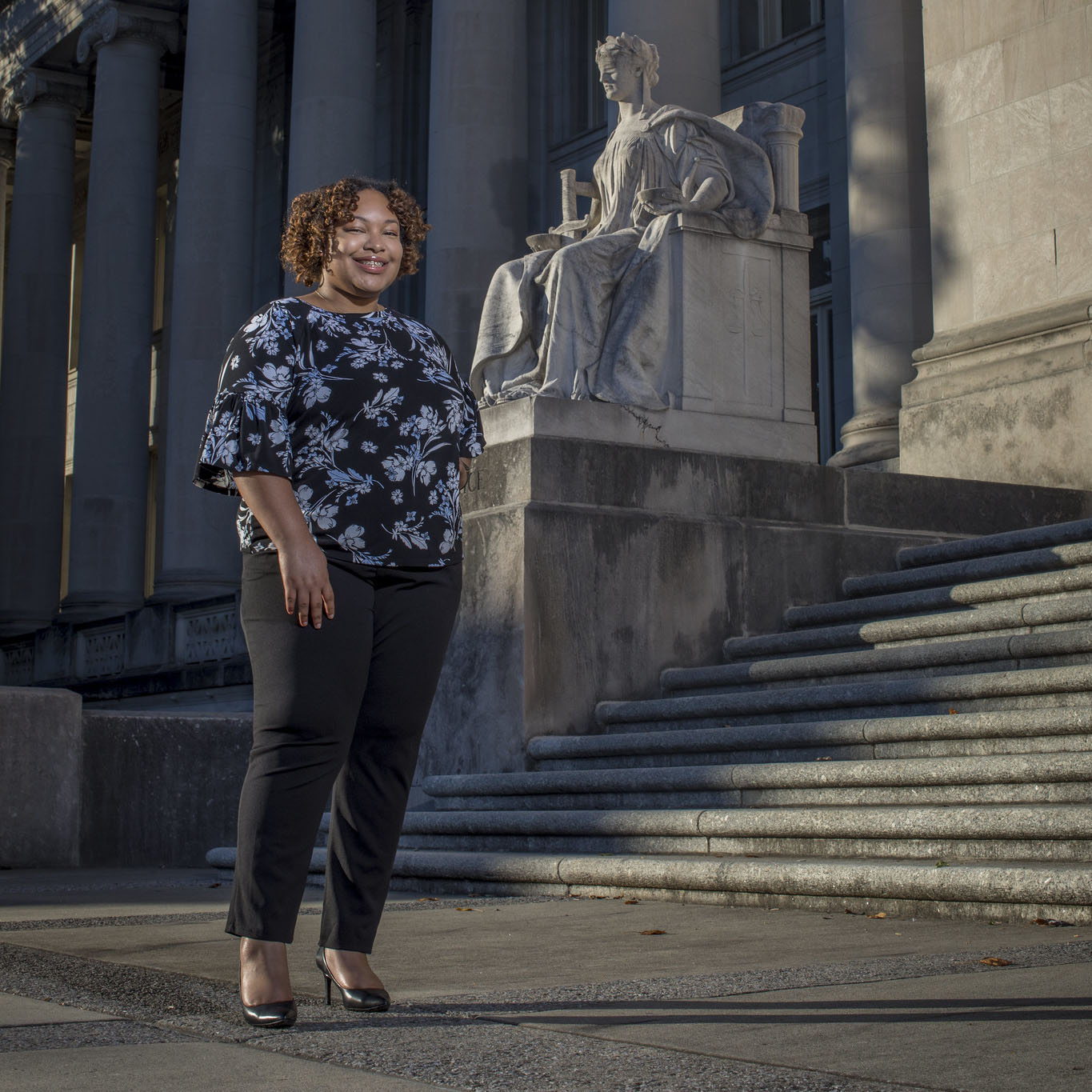 Working from her home in Atlanta, GA, rising senior Sydney Jones remained committed to making an impact in Memphis through Rhodes' Summer Service Fellowship Read More >>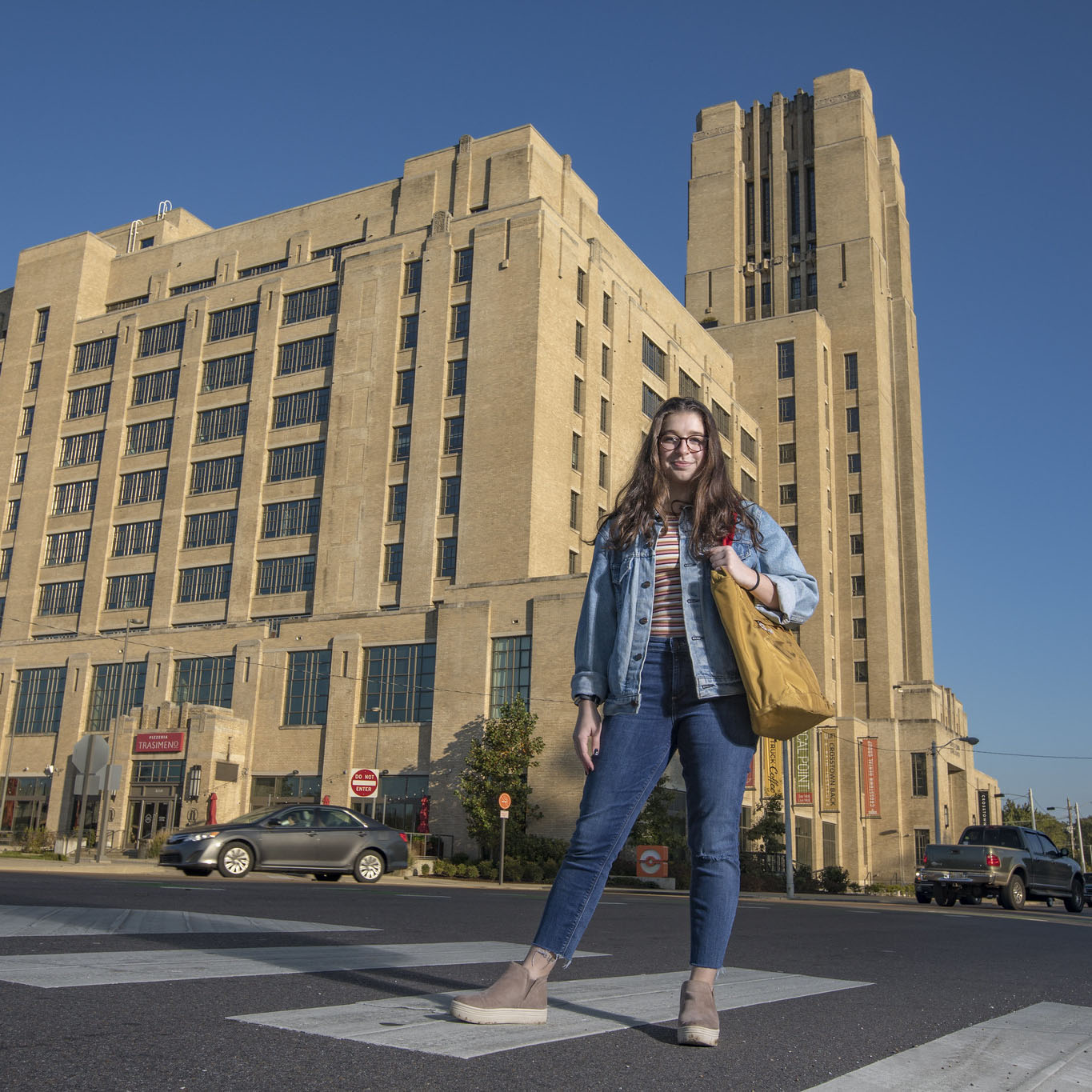 Volunteering on the front lines of a COVID-19 testing site, Demi Shamsi-Basha has borne witness to the realities of the pandemic in Memphis Read More >>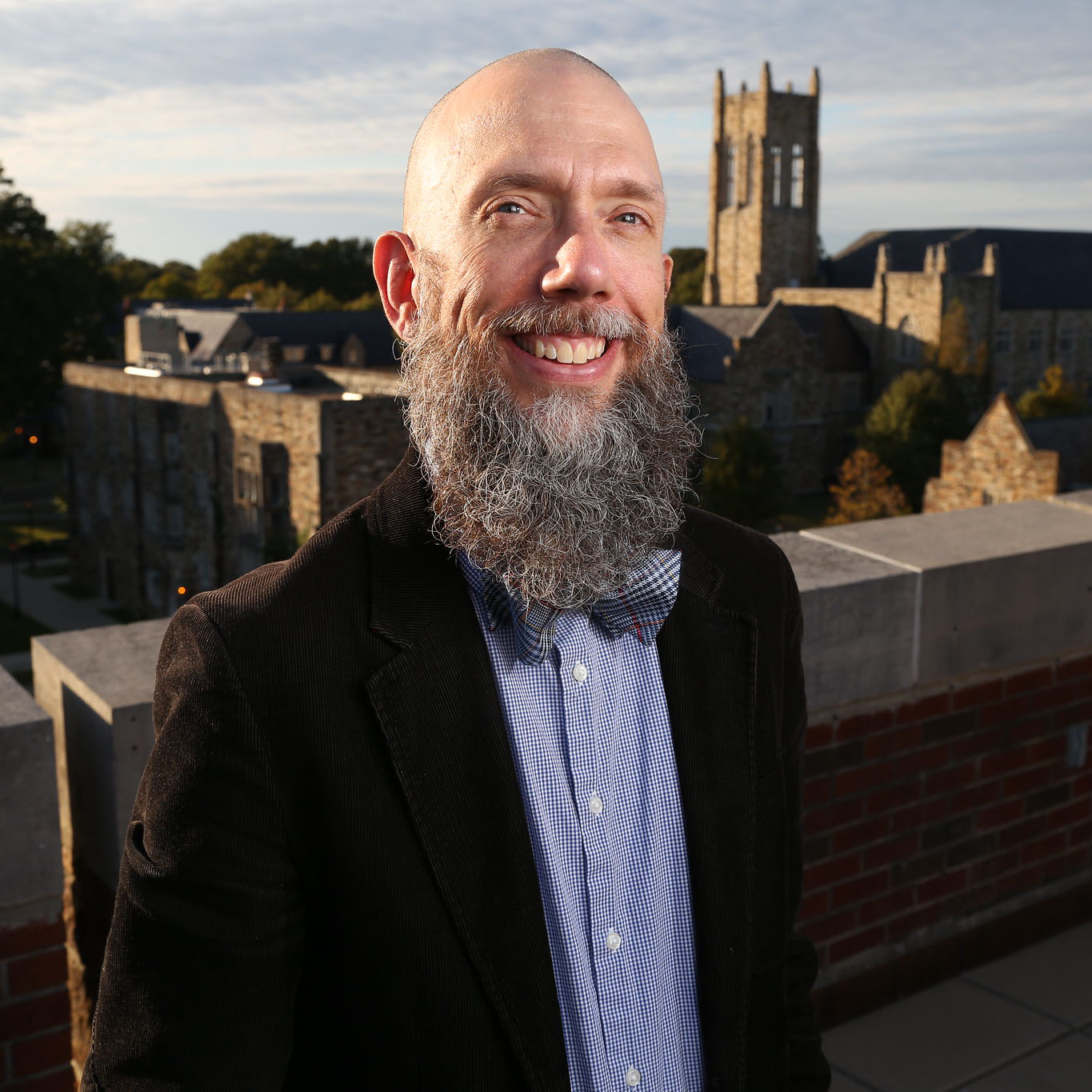 At the heart of the Rhodes education is the mentorship relationship between faculty and students. Read More >>
college news
Dr. Christopher Seaton, professor of mathematics at Rhodes, is a 2021 recipient of the Mentor Award from the Council on Undergraduate Research's (CUR) Mathematics and Computer Sciences Division. The award recognizes three mentors (early career, mid-career, and advanced career) for their leadership and accomplishments in mentoring undergraduate students in research involving mathematics, computer science, or statistics.
Rhodes chemistry major Dasha Safarian '21 has had a manuscript based on her undergraduate research published in peer-reviewed scientific journal Computational and Theoretical Chemistry. The paper is also co-authored by Megan Simons, who graduated in 2019 from Rhodes with degrees in mathematics and chemistry, and Rebecca Evans, who also graduated 2019 with a degree in chemistry. The research describes possible treatments for prostate cancer.
Isabel López '23, an economics and international studies major at Rhodes College, is one of 20 students across the country selected as a Key into Public Service Scholar by The Phi Beta Kappa Society, the nation's oldest collegiate honor society. The award recognizes students who have demonstrated interest in working in the public sector and possess a strong academic record in the liberal arts and sciences.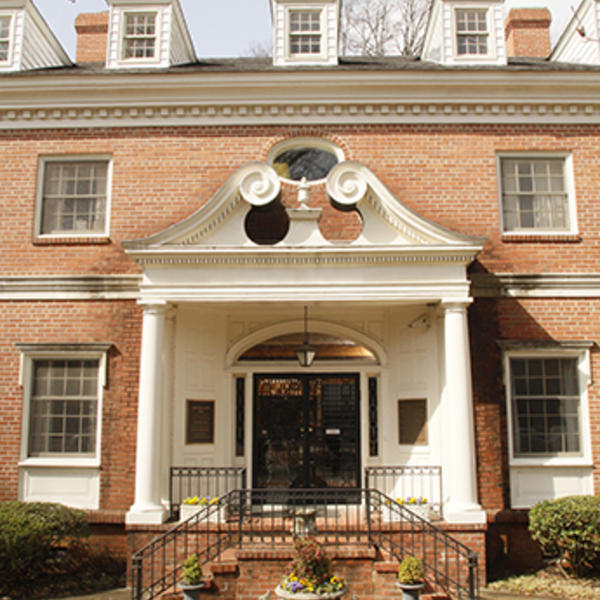 Spring 2021 class schedules are available for the Meeman Center for Life Long Learning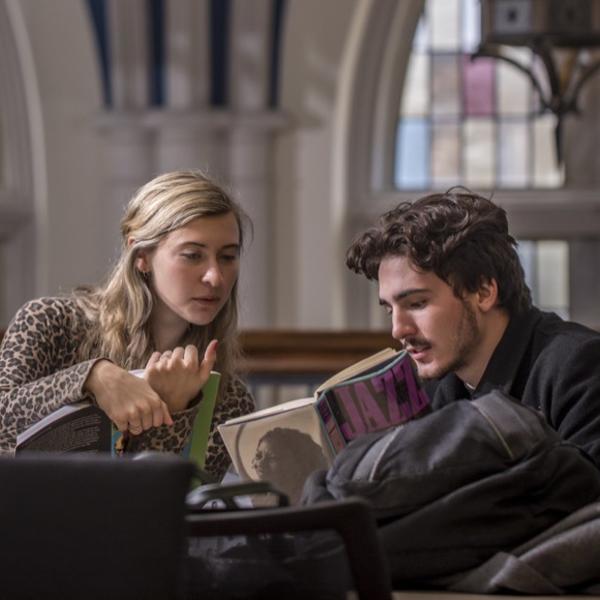 Learn about the decision plans available and start your Common Application today.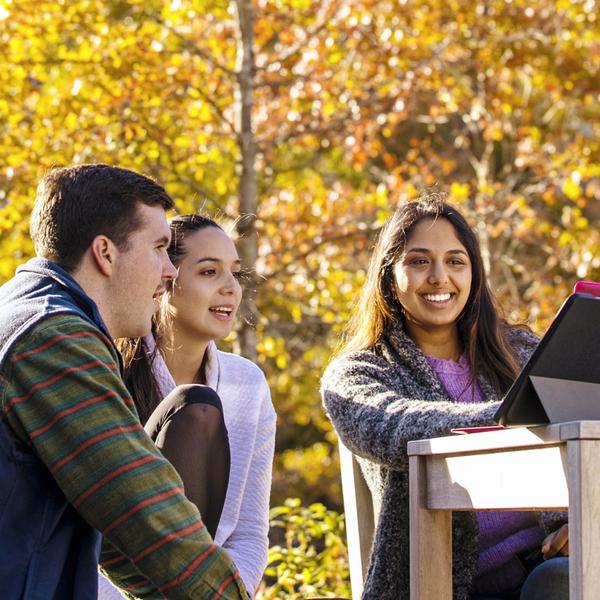 Rhodes is now open for scheduled visits and even if you can't make it to campus, virtual visit options are available.