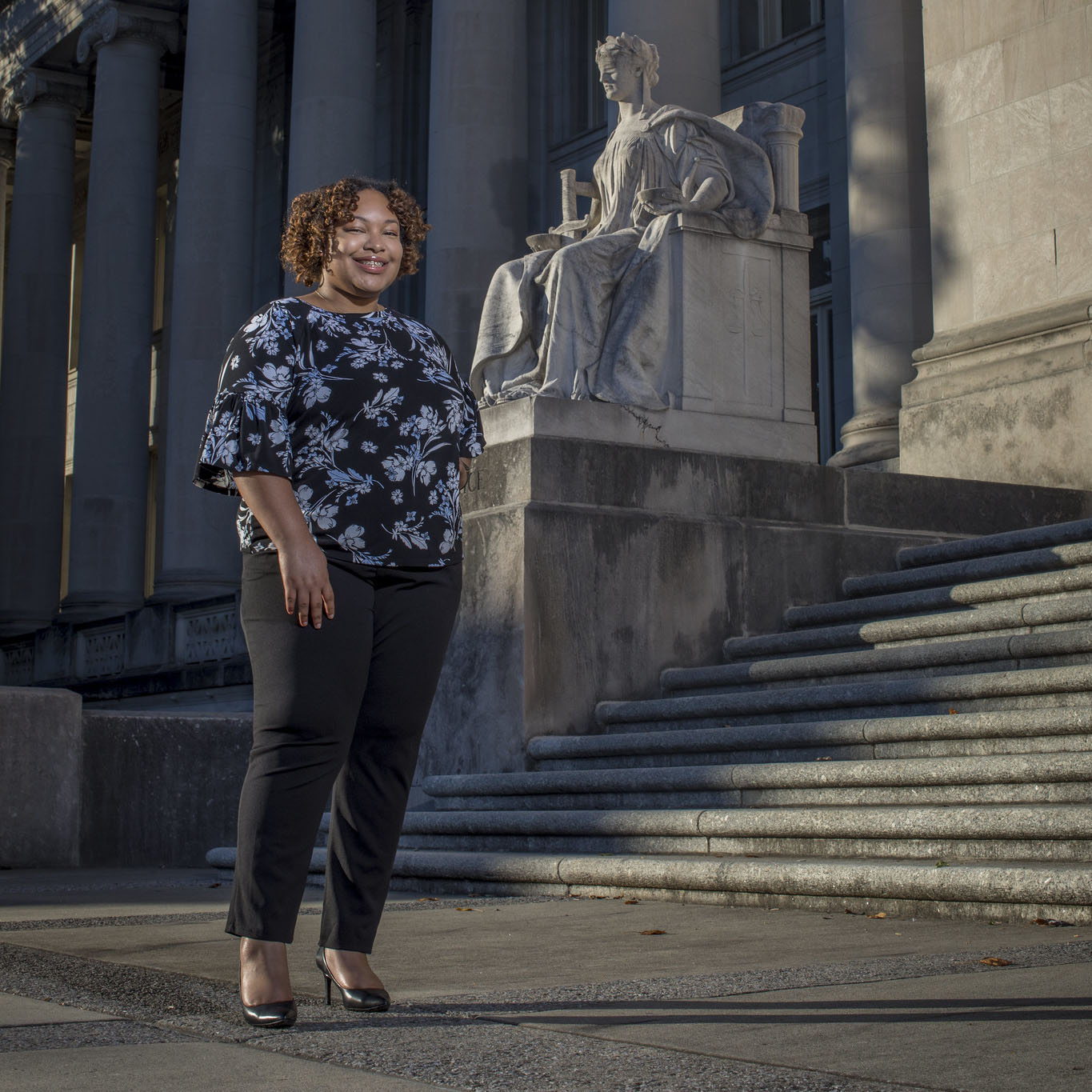 Working from her home in Atlanta, GA, rising senior Sydney Jones remained committed to making an impact in Memphis through Rhodes' Summer Service Fellowship Read More >>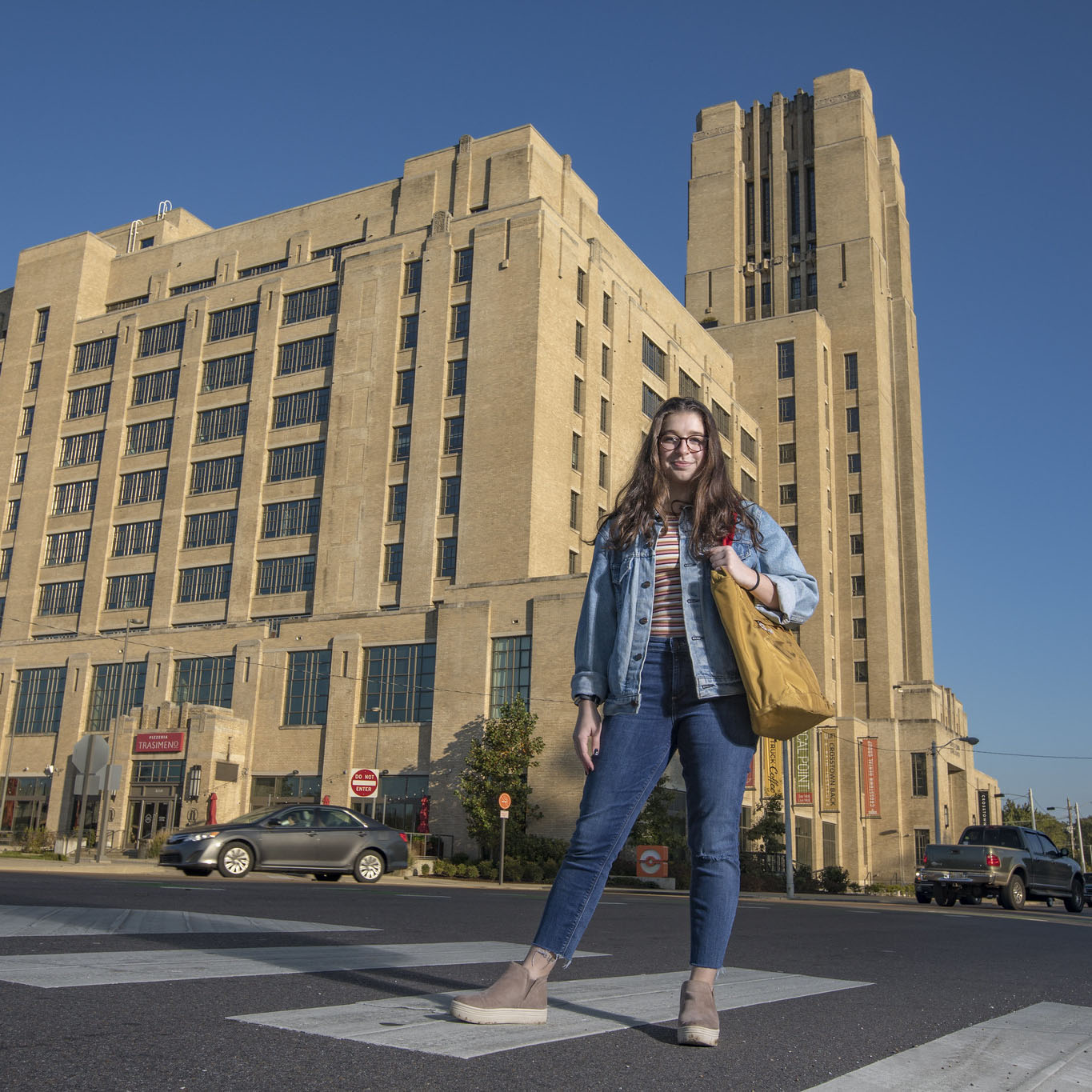 Volunteering on the front lines of a COVID-19 testing site, Demi Shamisi-Basha has borne witness to the realities of the pandemic in Memphis Read More >>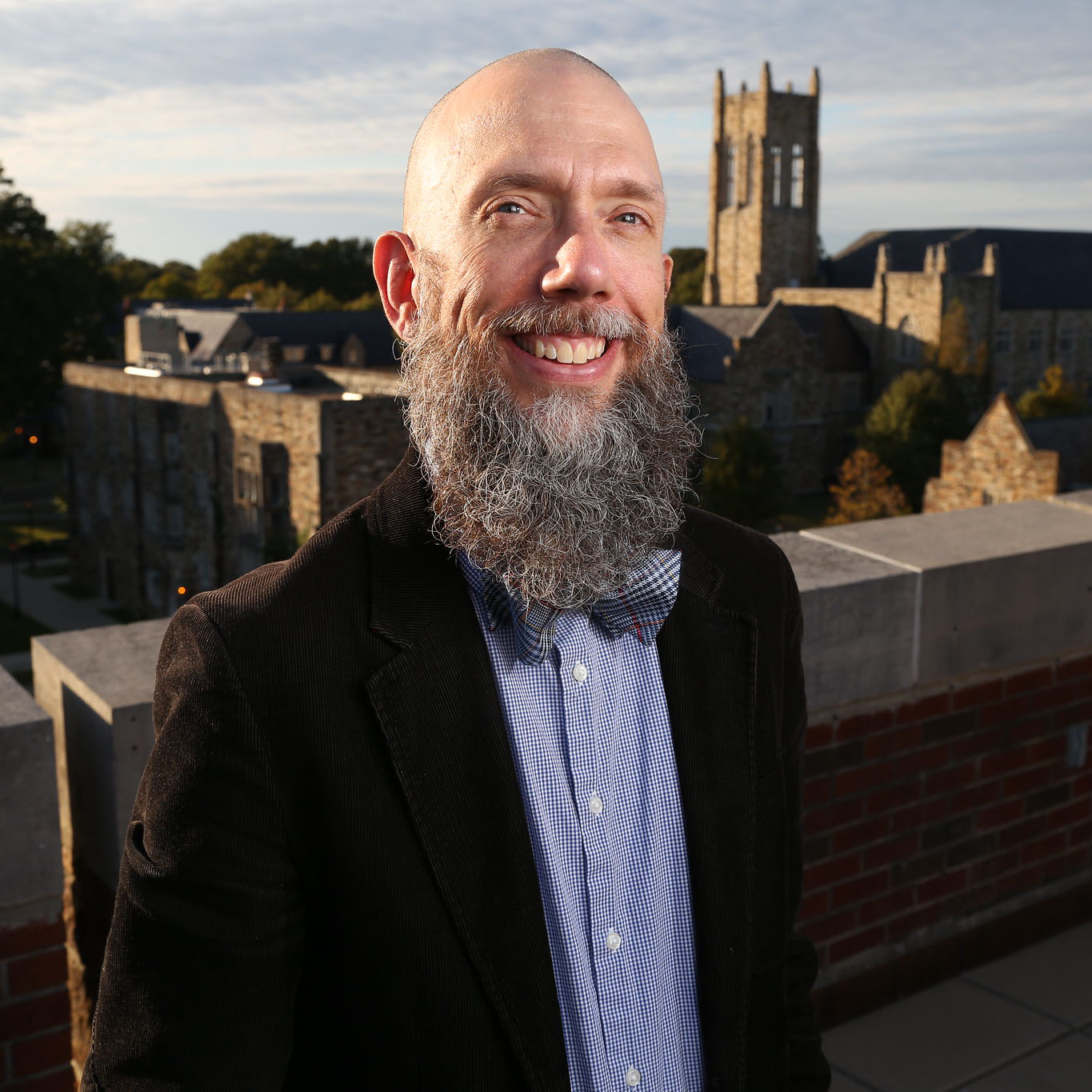 At the heart of the Rhodes education is the mentorship relationship between faculty and students. Read More >>
college news
Rhodes College will phase out its major in theatre starting in 2021, citing a lack in student interest in majoring in the discipline, provost and Vice President for Academic Affairs Dr. Katherine Bassard announced. The college will work to establish co-curricular opportunities for students interested in theatre both on campus and in Memphis' vibrant performing arts community.
Rhodes College celebrated the commencement of the Classes of 2020 and 2021 May 15. Their degrees were officially conferred May 2020. Rhodes also awarded the 2021 commencement awards, which include some of the highest honors the college recognizes.
In her 41 years at Rhodes College, retiring Professor of Psychology Dr.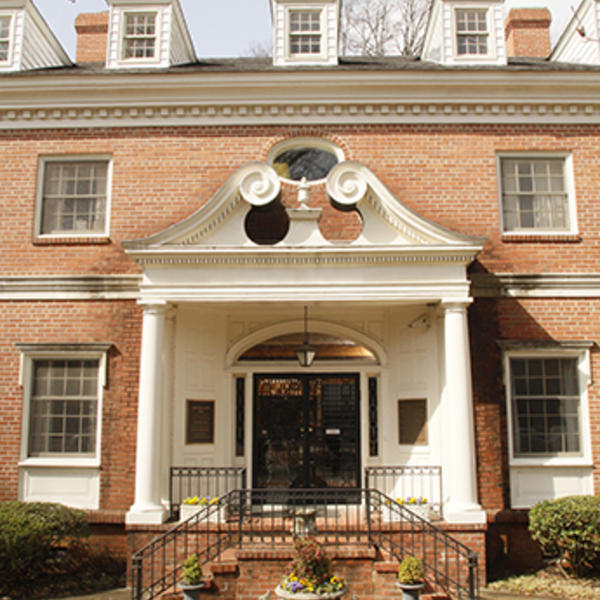 Spring 2021 class schedules are available for the Meeman Center for Life Long Learning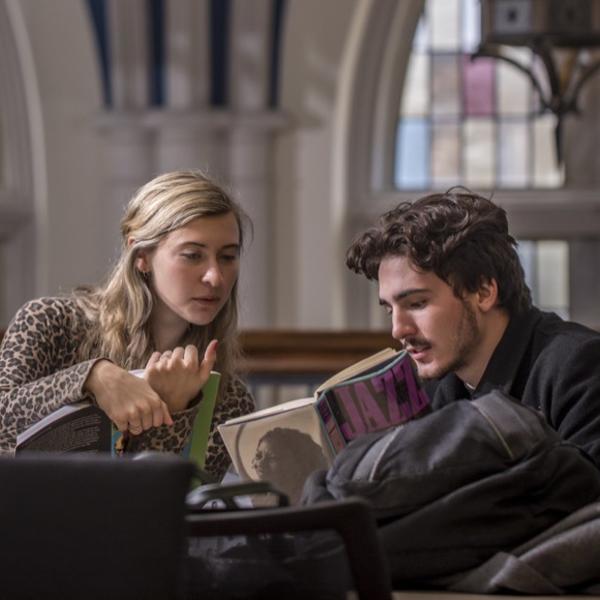 Learn about the decision plans available and start your Common Application today.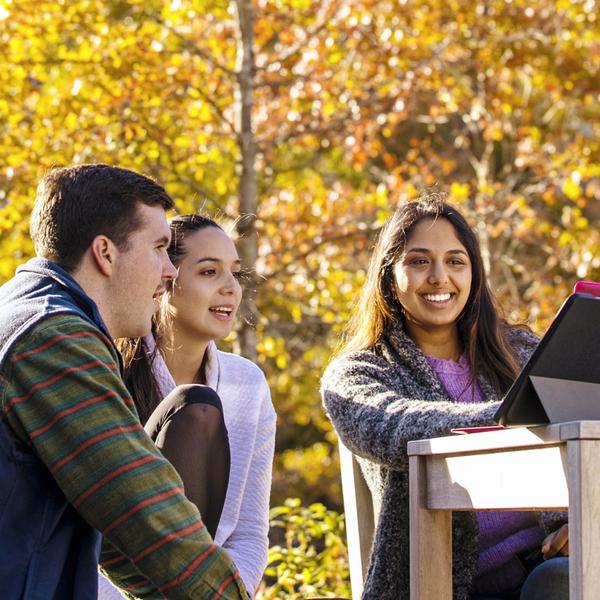 Rhodes is now open for scheduled visits and even if you can't make it to campus, virtual visit options are available.