Welcome to Rhodes! We are excited that you have decided to make this your home in the fall. You will soon receive an email from the Office of New Student Programs with information on how to complete your enrollment forms on your Admission Portal and how to sign up for Open Rhodes.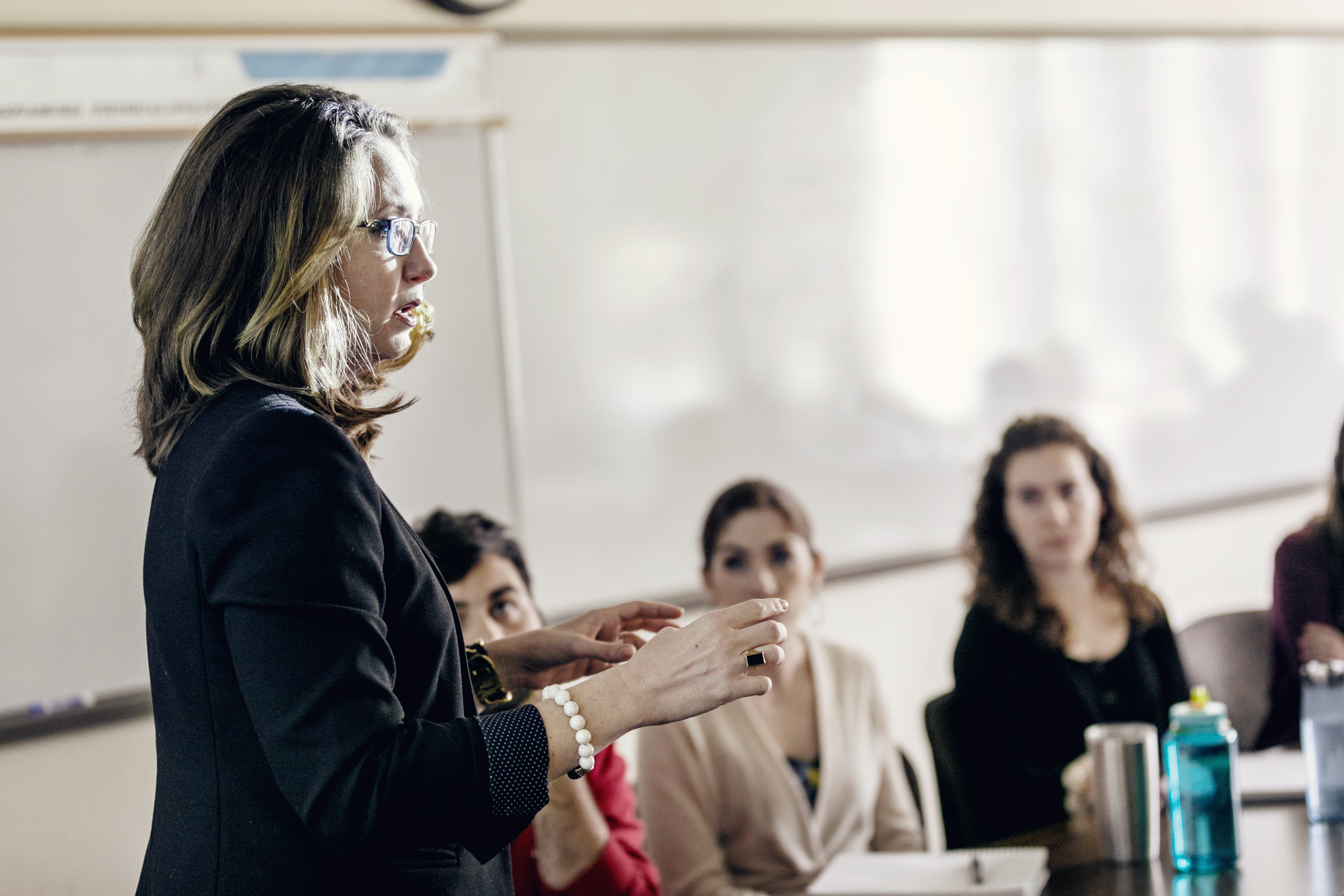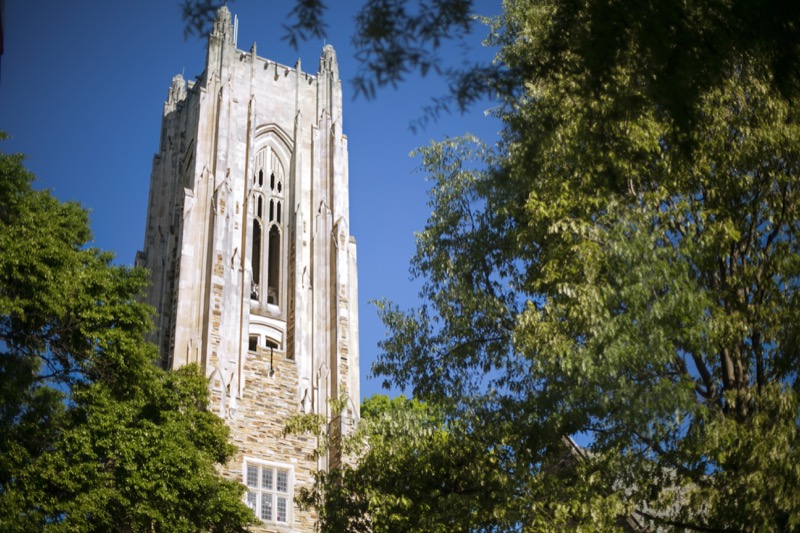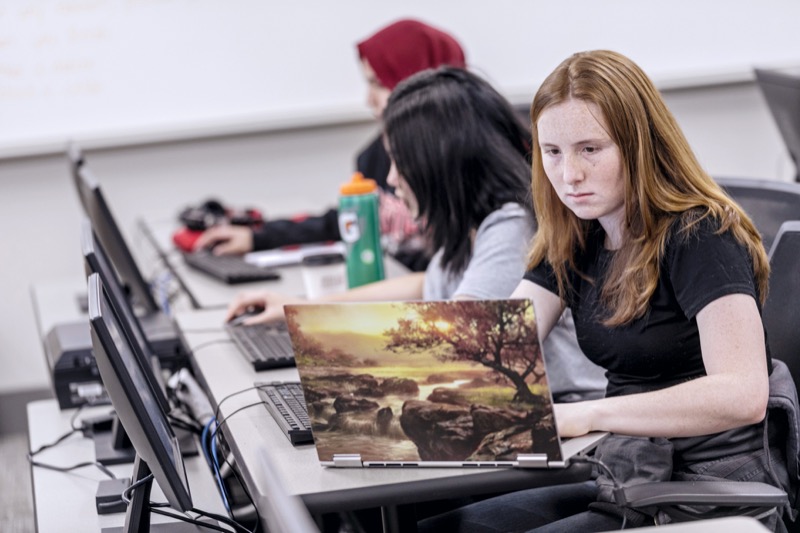 Why Rhodes?
Simply put, we offer a world-class education for all who are willing to pursue it. Our mission is to prepare you to pursue your passions in order to create a more perfect world for everyone.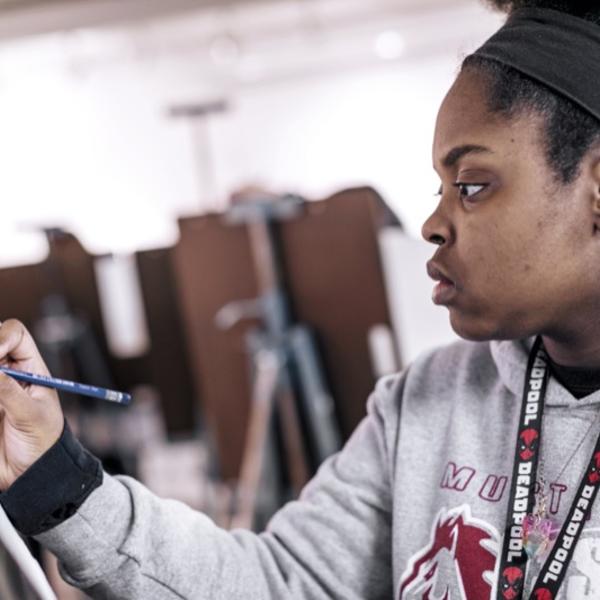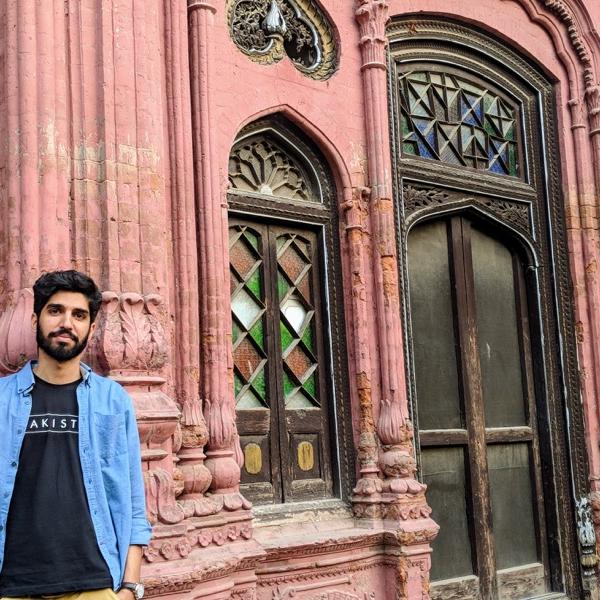 Rhodes graduates are perceptive thinkers, creative problem solvers, and lifelong learners, and they have the skills and abilities that connect them to the country's top graduate and professional schools, interesting careers, and fulfilling lives.  
What Comes Next?
Once you've committed to coming to Rhodes, we have a number of programs for new students to help welcome you into our community.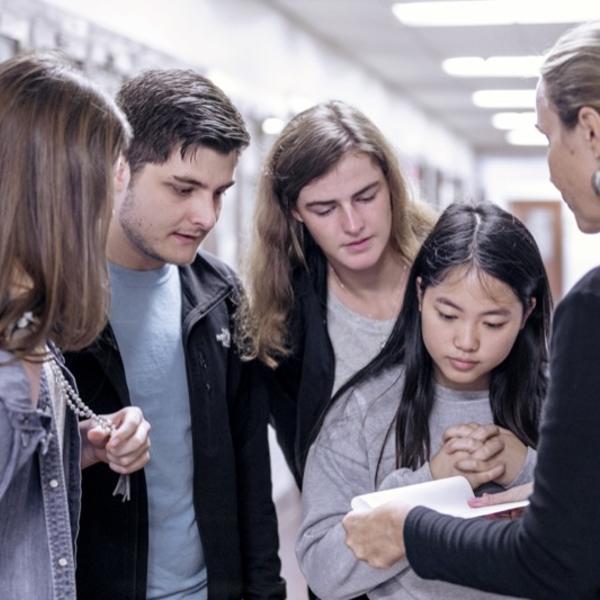 We are excited to offer a three-part orientation experience this summer at Rhodes College. Our orientation program will feature virtual and in-person experiences to help our Class of 2024 students prepare for the transition to the Rhodes Community in fall 2020.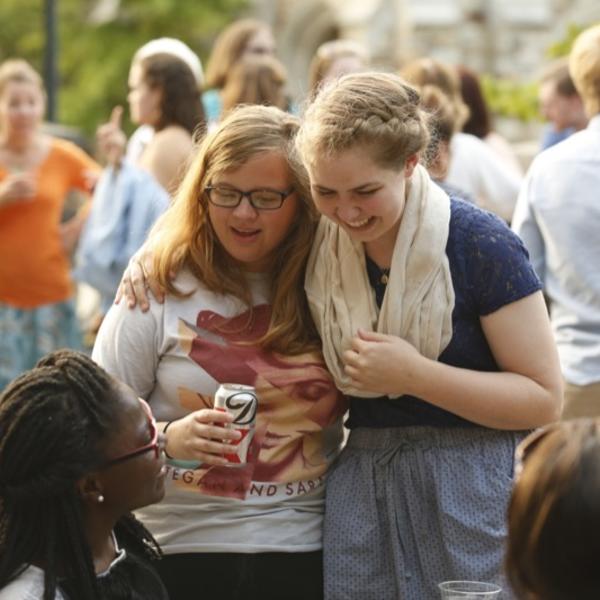 Welcome week is a six-day experience that takes place before classes begin in the fall. Students will have the opportunity to meet other new students, learn more about campus and the surrounding community, meet with their academic advisor, and finalize their fall schedule.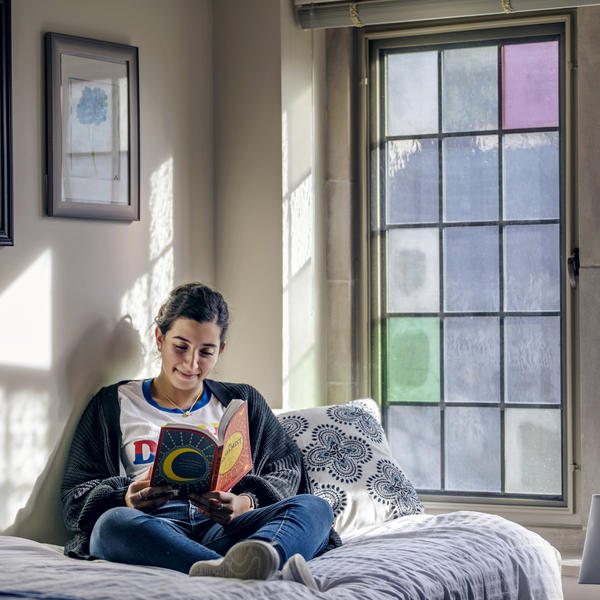 While it might be true that there's no place like home, the Rhodes campus—with its cozy common rooms, stained-glass windows, and fireplaces all around—definitely works hard to come in a close second. You are required to live on campus for the first two years, but many students stay all four because they are living on the most beautiful campus in the nation. That's hard to beat!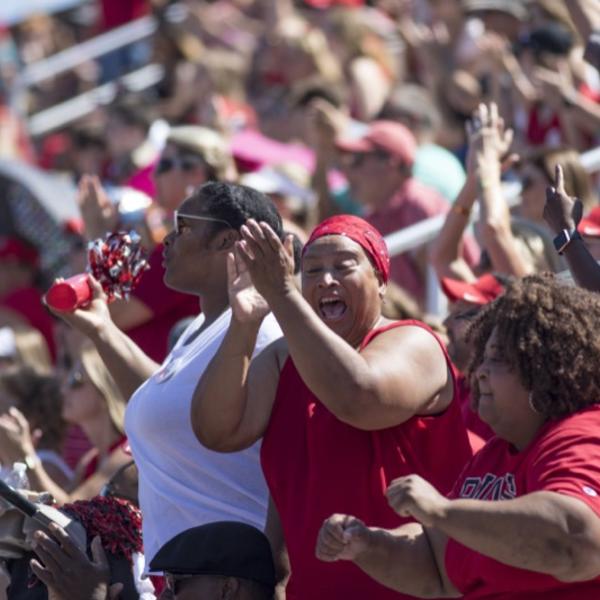 We have created special programs for parents and families of new students. For more information, visit Families of New Students.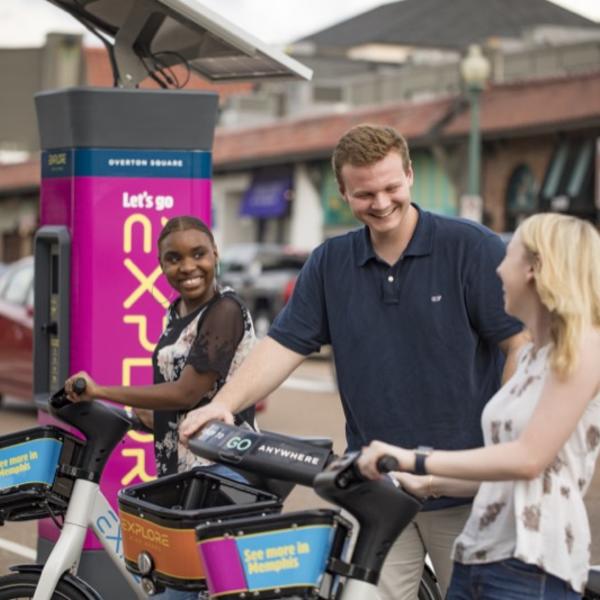 One of Rhodes' greatest assets is its location in Memphis, where the area code is 901. As a result, we often refer to our city as "The 901," and we are glad you have chosen it. What does Memphis offer our students? As one of only a few liberal arts colleges in an urban environment, Rhodes has partnered with businesses and organizations across the 901 to create amazing fellowship and internship opportunities for you. Memphis has a unique culture, steeped in music, food, the river, a vibrant creative community, and a medical center devoted to research. Make the city your own when you come to Rhodes.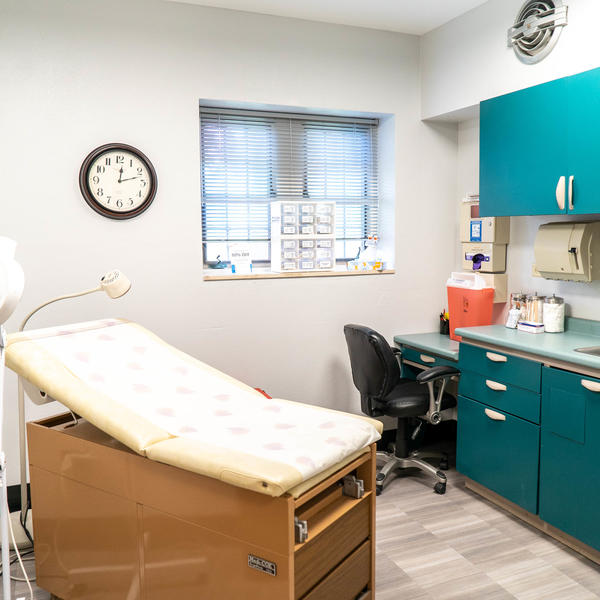 Every student attending Rhodes College must submit the required medical information forms and provide proof of comparable health insurance (with coverage in the Memphis, TN, area) before being permitted to enroll in classes.