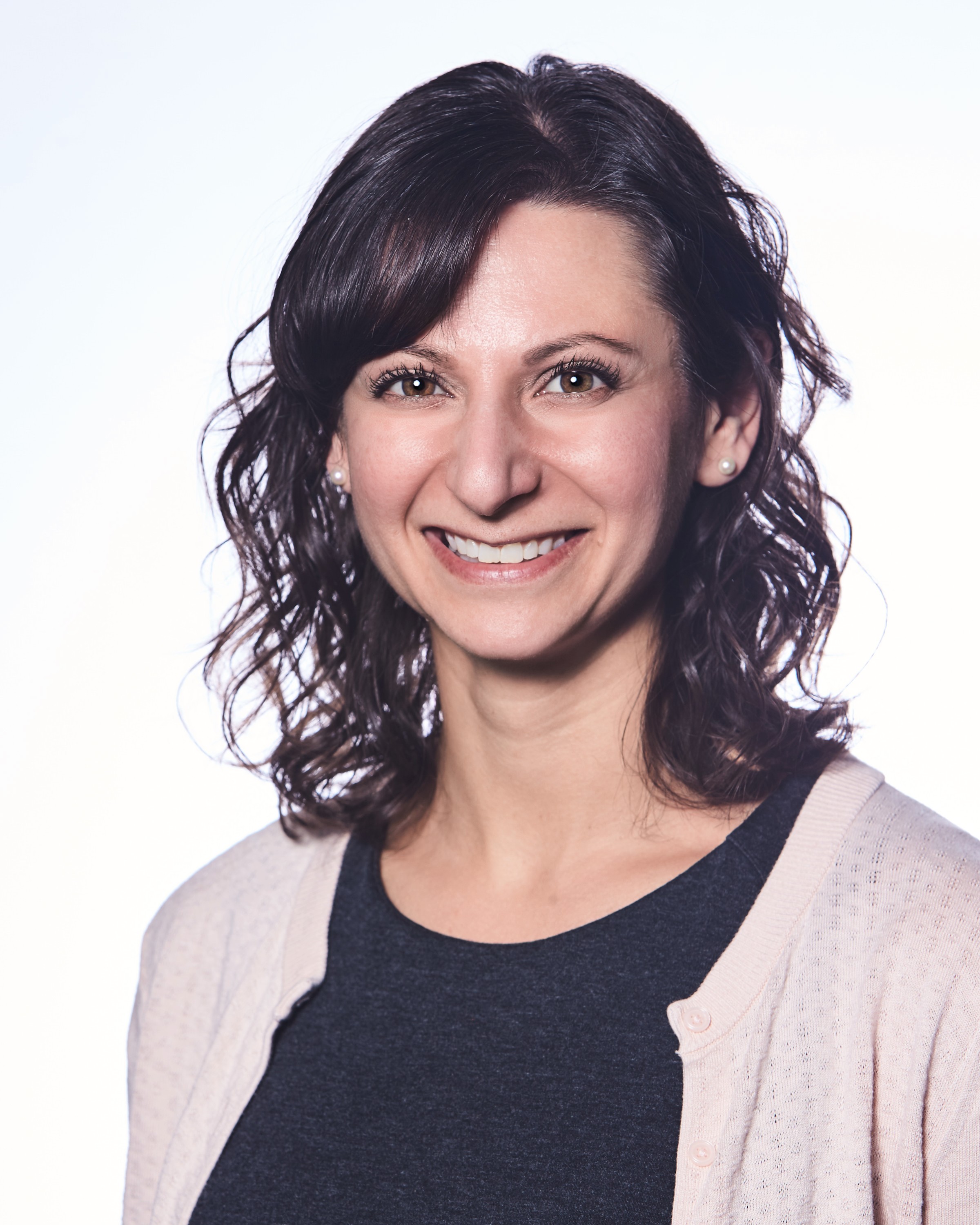 Rebecca Klatzkin
Associate Professor of Psychology
Dr. Rebecca Klatzkin investigates the physiological and psychological mechanisms underlying stress-induced eating in women. Her translational research seeks to inform tailored prevention and treatment strategies for conditions such as binge eating disorder, obesity, and chronic stress by examining how psychophysiological stress responses impact eating behaviors in these groups of women. Dr. Klatzkin's Behavioral Neuroscience research program is interdisciplinary, joining the fields of Psychology and Neuroscience. 
Dr. Klatzkin′s Curriculum Vitae
Learn more about Dr. Klatzkin's research here.
Education
Ph.D. University of North Carolina at Chapel Hill
M.A. University of North Carolina at Chapel Hill
B.S. University of Richmond