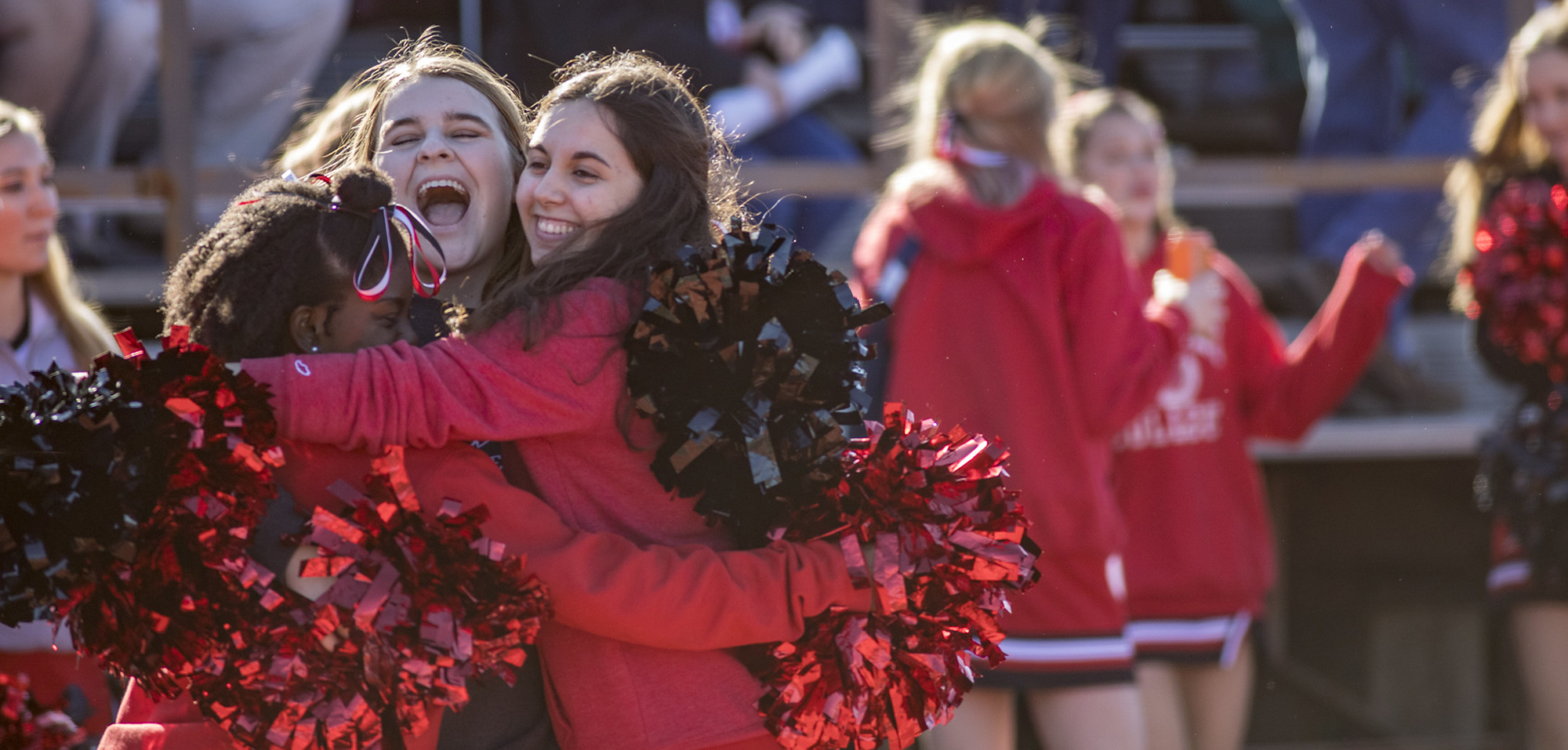 Homecoming/Reunion Weekend 2020
Rhodes College alumni, friends, and families look forward to gathering each year for Homecoming/Reunion Weekend. This year, like many things, will be different than in the past. While we will not be on campus to enjoy the picnic, football game, reunions, and the All-Alumni Reception, we will have opportunities for our community to connect virtually.  
Social Media Events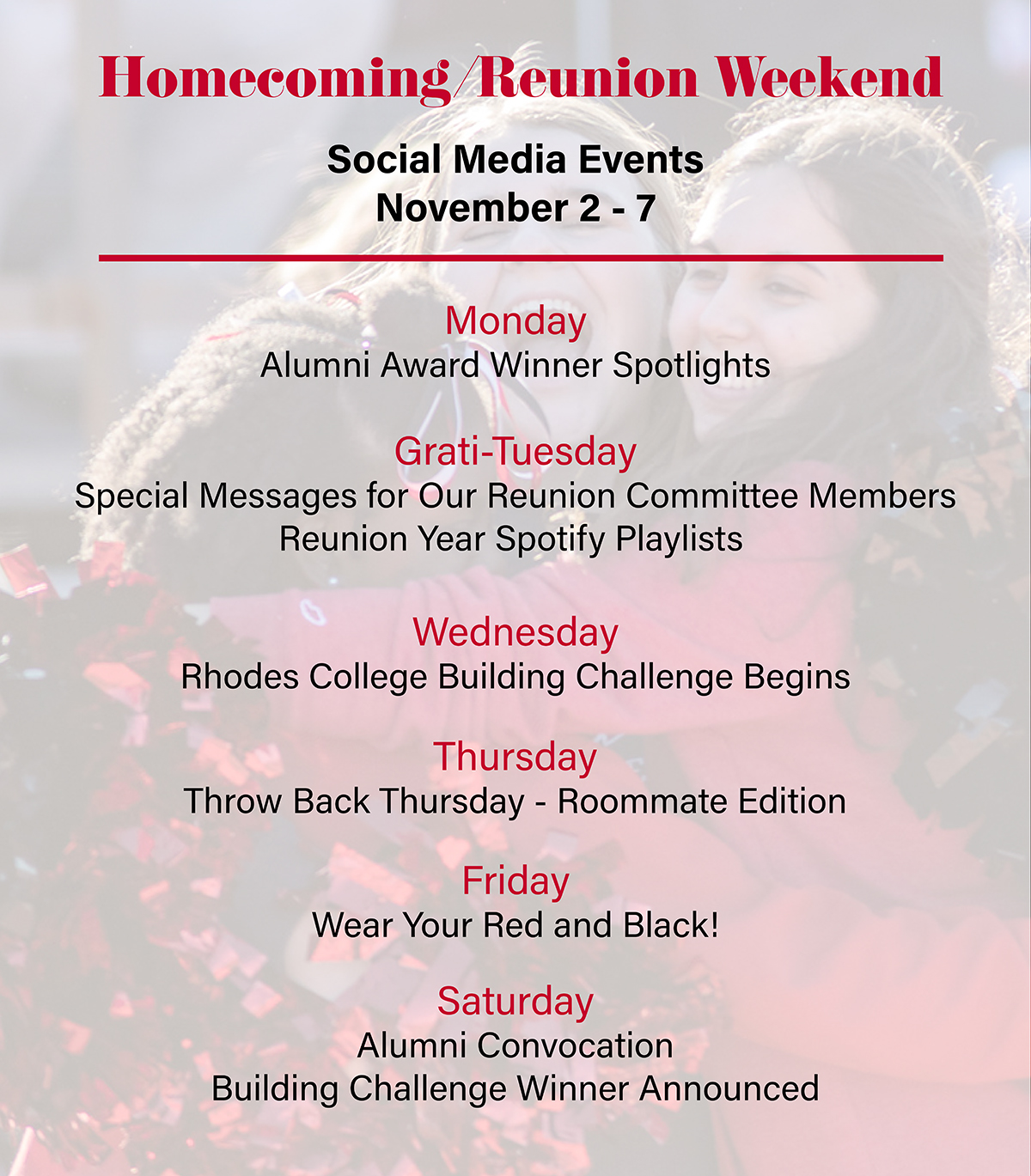 We would love for our entire community to participate!
Dig through the photos on your phone, look through your Facebook and Instagram accounts, and even your photo albums and submit photos of you and your roommates and you and your family, including pets, wearing Red and Black to alumni@rhodes.edu!
Be sure to follow us on our Facebook and Instagram pages to keep up with all of the fun activities during the week.
 
Community Events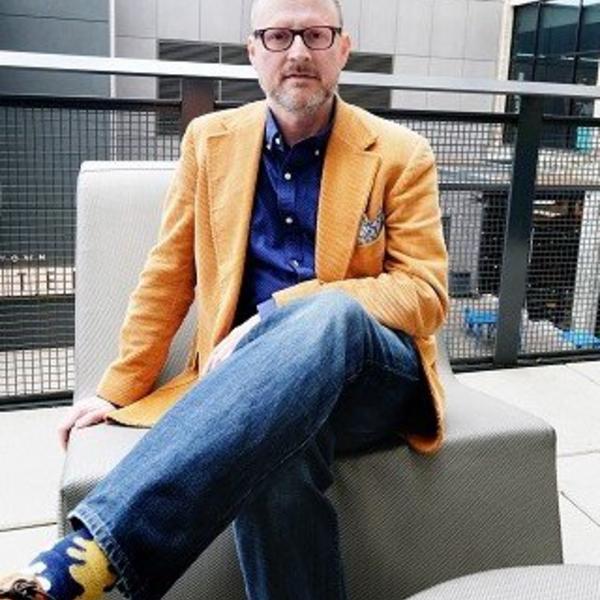 Thursday, November 5, 6:30 P.M. CDT
Join Rhodes College History Professor Jeffrey H. Jackson and Rhodes History alumnus Matthew Broussard '20 for a conversation about Jackson's new book Paper Bullets, an audacious true story of resisting Nazi occupation.

French artists Lucy Schwob and Suzanne Malherbe devised a PSYOPS campaign to demoralize German troops on their adopted Channel Island home by writing "paper bullets"—insults against Hitler, calls to mutiny, subversive dialogues, bawdy jokes, and poems. Hunted for four years by the secret police, the women covertly distributed their notes to soldiers, even slipping them into German pockets. Better remembered today by their artist names, Claude Cahun and Marcel Moore, they were lesbian partners known for creating what the Nazis called "degenerate art" that challenged gender roles, and Lucy's father's family was Jewish. Paper Bullets is an untold World War II story about the galvanizing power of art, resistance, and love.

Are you celebrating your reunion year?
 
Please complete the form below to be featured in an upcoming Reunion Year Alumni Spotlight.
We look forward to seeing your responses and featuring our alumni!