We are glad that you want to visit Rhodes!  There are so many ways to experience Rhodes even from your own home. Below you'll find a number of virtual options like student-led online tours, virtual info sessions, webinars, student stories, and more. Beginning in July 2020, we will also be open for limited, on-campus tours with necessary health and safety precautions in place.  Each tour will be limited to two families to allow for social distancing. Advanced registration for campus visits is necessary—no walk-in appointments will be offered. Facial coverings will be required, which we are happy to provide as needed.
Whether you meet us on-campus or through a virtual visit, we look forward to sharing Rhodes with you!
We are excited to welcome you to Rhodes for a campus visit! To ensure the safety of our guests and our community members, our campus tours will be limited to 2 families to allow for social distancing. We ask that you follow our health and safety policies during your visit. All guests will be required to wear a mask or facial covering, which we are happy to provide. 
If you want to know more than our website can provide, sign up here for your chance to meet members of our community!  We are offering weekday visits that include a student-led virtual tour followed by an information session with an admission counselor.  You may also want to join Discover Rhodes for virtual conversations with faculty, staff, and students along with an overview of admission and financial aid.  
Start planning your weekday visit with Rhodes today!
Possibly the best way to get to know a place is through the stories of people who know and love it. Experience Rhodes through the recollections of Mason Brown '17 and Piyush Kumar '17 in this web series. New episodes premiere daily through May 1st.
We'd love it if you could come visit our campus, but we understand that's not always plausible for our prospective students. With our virtual, 3-D map you can take a self-guided tour, learn about our campus traditions, and get a sense of what our beautiful campus looks like. When you're finished, you can peruse the map to find all sorts of nooks and crannies on campus!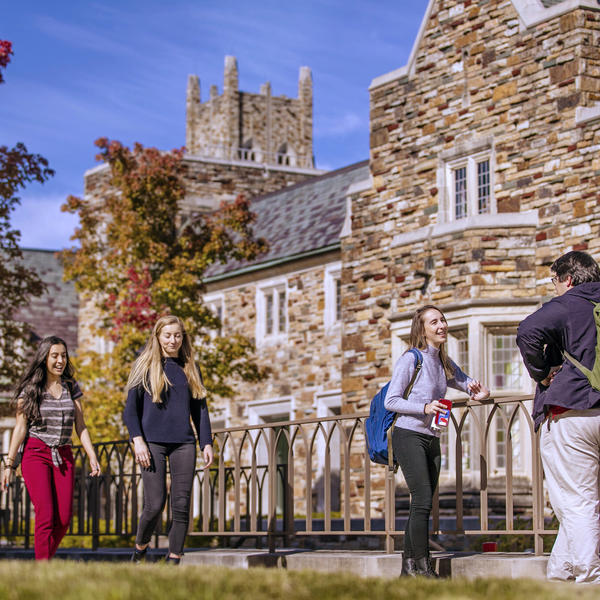 It's important to hear from representatives of a school—like students, admissions counselors, and professors—during a physical visit to campus.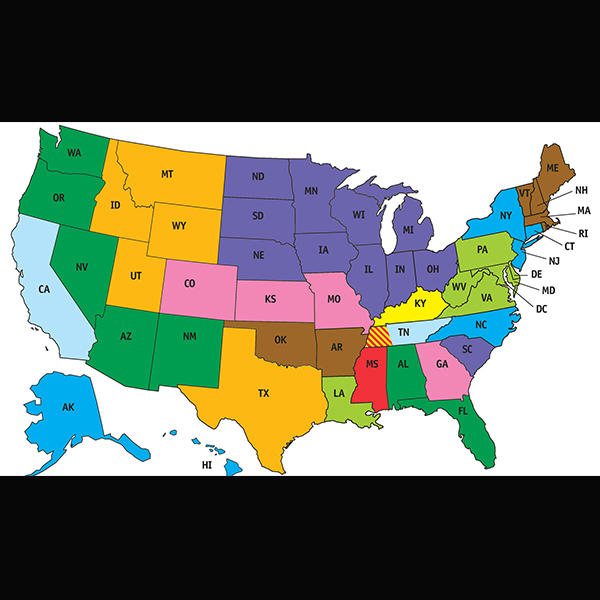 Find and connect with our admission counselor for your region.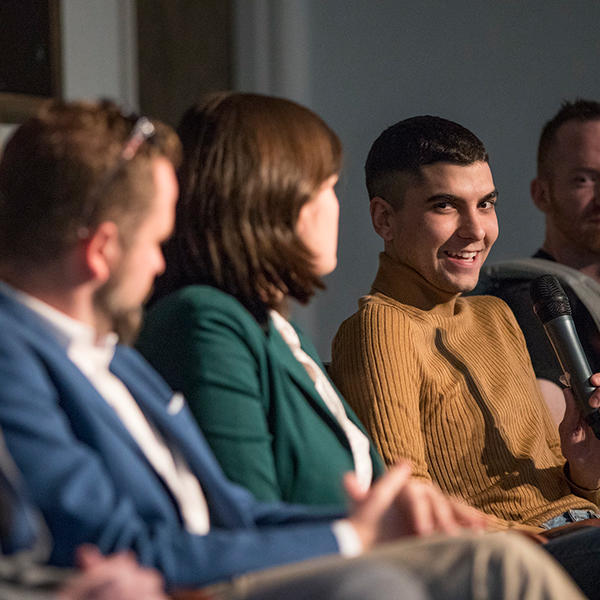 Join us for a series of virtual presentations on the college search process. You'll hear from our admission staff on topics such as making the most of a virtual visit, athletic recruiting, essay writing tips, and more. These sessions are designed for rising sophomores, juniors, and seniors, and parents are welcome to tune in!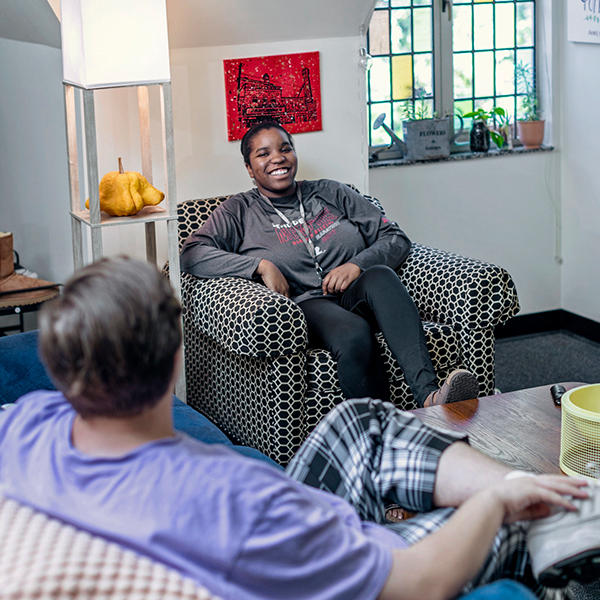 Learn about residential options at Rhodes, including 360º views of select rooms.