Rhodes provides current students with opportunities to participate in fellowships and research with multiple community partners as well as on-campus with outstanding members of the Rhodes faculty.
Students have participated in research and internships at St. Jude Children's Research Hospital, Baptist Memorial Health Care, Le Bonheur Children's Hospital, Regional One, The Church Health Center, and many others.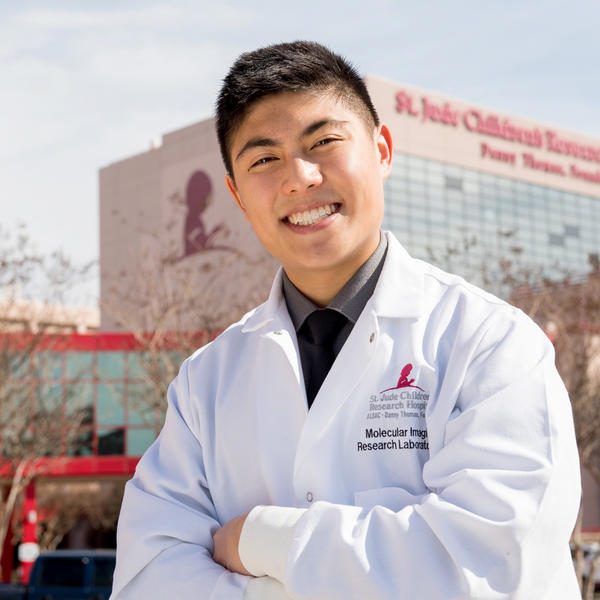 Students who have at least one year of laboratory experience can apply to the St. Jude Summer Plus and Summer Plus International Fellowship. The chosen students will have the rare opportunity to work side-by-side with leading scientists on independent research projects at St. Jude Children's Research Hospital in Memphis or at its partner instiution in Chile for two summers and the intervening academic year.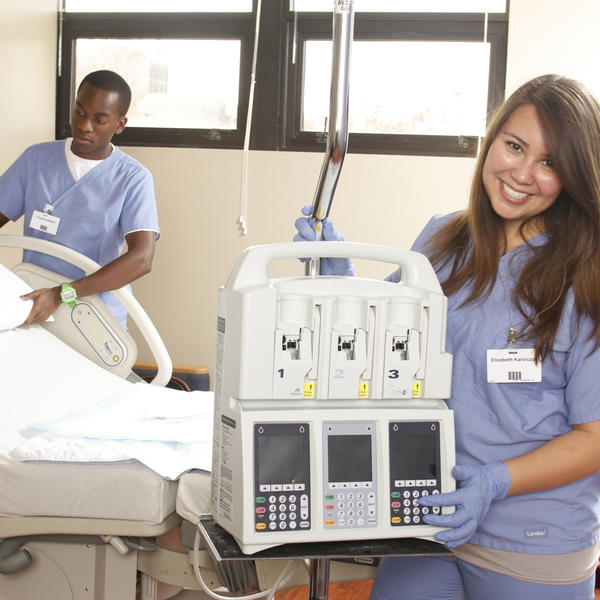 LeBonheur Summer Plus Fellowship
The LeBonheur Summer Plus Fellowship is a 12-week, paid intensive laboratory experience that pairs Rhodes students with treatment teams at LeBonheur Children's Research Hospital in Memphis to interact directly with patients as well as to conduct research and quality improvement projects for two summers and the intervening acacemic year.
This fellowship provides an opportunity for students with an interest in the neurosciences to gain extensive research experience at the Neuroscience Institute and the Nueroscience Center of Excellence at the University of Tennessee Health Sciences Center, located just 10 minutes from the Rhodes campus.
Baptist Summer Fellowship