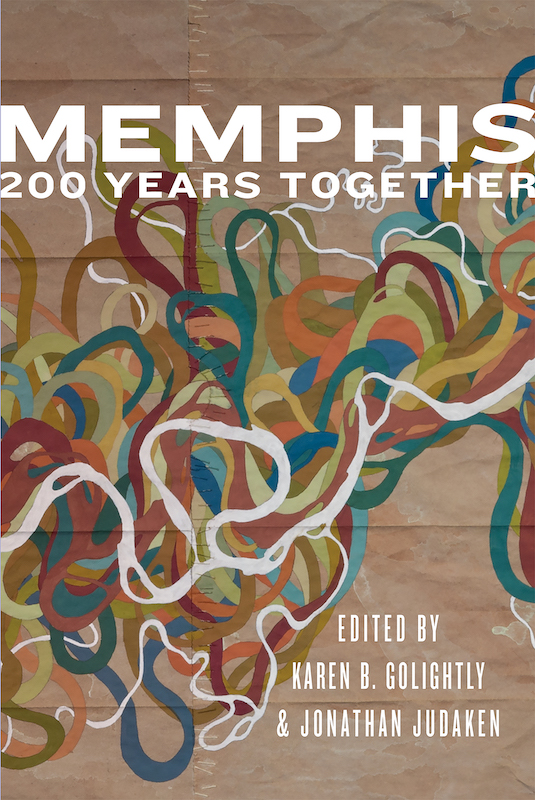 Summer 2019
Before the start of the fall semester, all incoming students need to read Memphis: 200 Years Together, an anthology that brings together Memphis' best local writers and scholars to cover the breadth and depth of the city's history, politics, culture, business, music, food, religion, and art. Memphis chronicles the triumphs and tragedies of our city from its founding to the present.
Rather than one unbroken narrative, this collection presents key stopping points on the journey to Memphis' bicentennial celebration. Like local artist Maysey Craddock's beautiful artwork on the cover, a thousand rivers I—a visual celebration inspired by the Mississippi River—the stories in this volume flow across the Memphis landscape, taking readers on a deep dive to explore where we have been over the past 200 years, what it has meant, and how it has shaped this community.
The book will be used during Welcome Week and during the First-Year Seminar, and a special panel discussion moderated by Shelby County Mayor Lee Harris will be held on September 19 in McNeill Concert Hall. The panel discussion will be followed by a concert by Memphis supergroup Motel Mirrors. Faculty and staff are encouraged to read Memphis: 200 Years Together and join in the campus-wide conversation.
This book will be available for purchase during Open Rhodes orientation sessions and at the Rhodes College Bookstore.