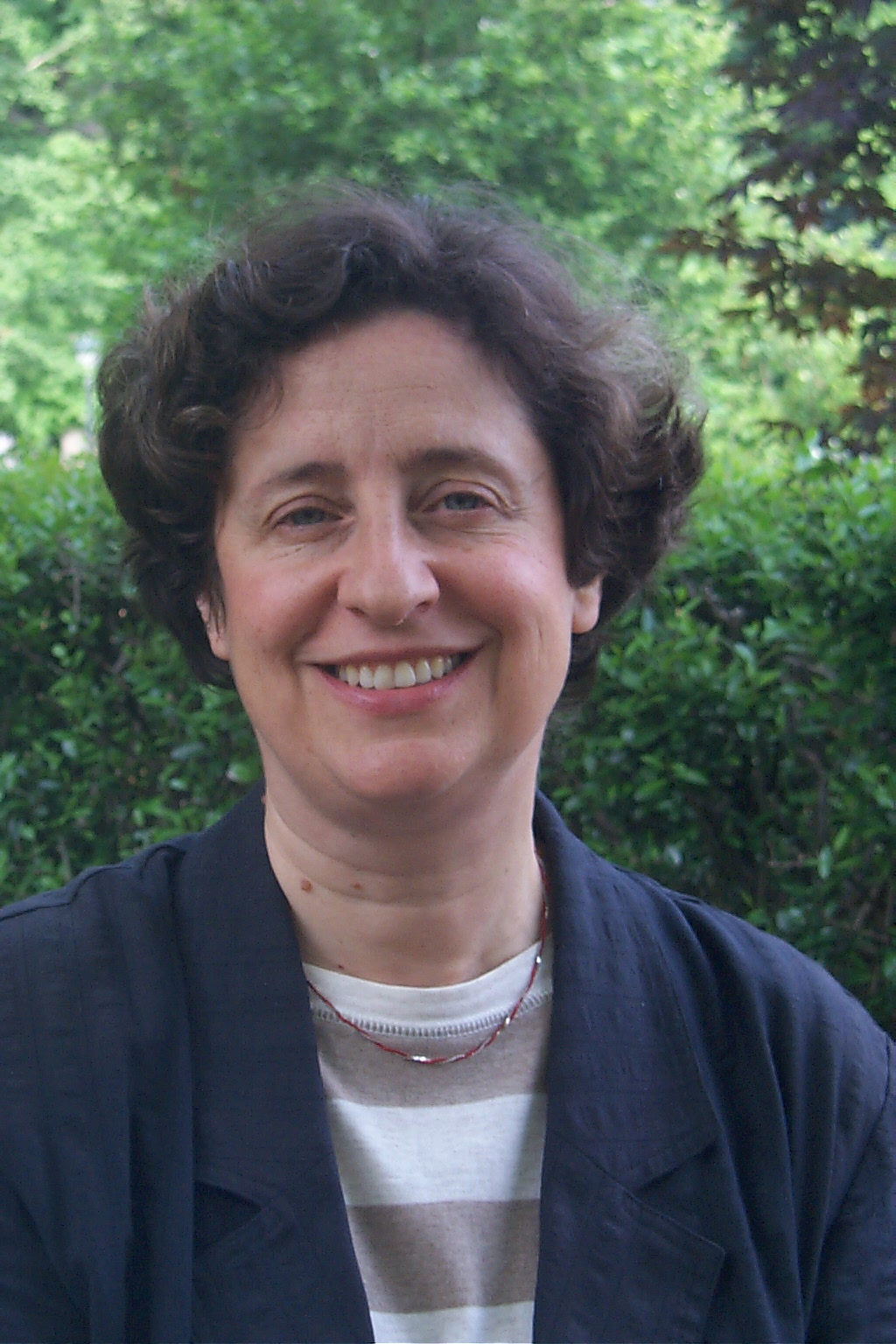 Shira Malkin
Associate Professor - French
I have been fortunate to be able to teach a wide range of courses reflecting my interest in language, storytelling (composition, fiction, theatre), and cultural history. I have always been passionate about learning and teaching languages. I grew up in Paris, France, the daughter of a Russian father and an Italian mother who settled there when I was a child. Because of the unique experience of having been raised bilingually in French and Italian, I am deeply committed to facilitating cross-cultural communication whenever possible. I have been instrumental in designing the long-stay exchange program between Rhodes and the Université de Poitiers and I have led several groups of French majors and minors on Maymester programs in Paris. My main area of expertise involves French literature and drama.  I am one of the founding members of an international research group whose objective is to bring fresh critical perspectives to the substantial (and often controversial) theatre corpus of 19th-century novelist/playwright George Sand.  I have contributed several article-length entries on this topic for the Dictionnaire Sand which came out in 2016. Also in 2016, my article "Performing Sand's Pedagogical Project in Indiana," was published in the MLA Approaches to Teaching Sand's Indiana. I am now under contract with the Swiss publisher Honoré Champion to establish the scholarly editions of two of Sand's plays, Françoise (1856) and Mademoiselle La Quintinie (1872), that will be included in Sand′s Œuvres complètes collection.
SELECTED PUBLICATIONS
"George Sand et la mise en scène à distance."  Écriture, performance et théâtralité dans l′œuvre de George Sand. Eds. Catherine Nesci and Olivier Bara. (Grenoble: éllug, 2014) 253-268.
"Entre Gozzi et Goldoni : George Sand et l'heritage de la commedia dell'arte."  "Sand et les arts du 18e siècle." Les amis de George Sand, nouvelle série 34 (2012): 53-77.
Guest Editor, George Sand Studies. Special Issue on 'The Theatre and George Sand', vol. 27, 2008.
« George Sand et l'héritage de la commedia dell'arte », Presented at the Université de Lyon LIRE/CNRS
Research Institute, June 12, 2008.  http://lire.ish-lyon.fr
George Sand and History/ Le Siècle de George Sand. Eds. David A. Powell and Shira Malkin. Amsterdam/Atlanta: Rodopi, 1998, 373 pages.
Education
1996, Ph.D. State University of New York, Nineteenth-Century French Literature
1980, Ph.D. Université de Paris, Theatre Studies
1974, M.A. Université de Paris, French/English Linguistics and Translation
1973, B.A. Université de Paris, British Literature