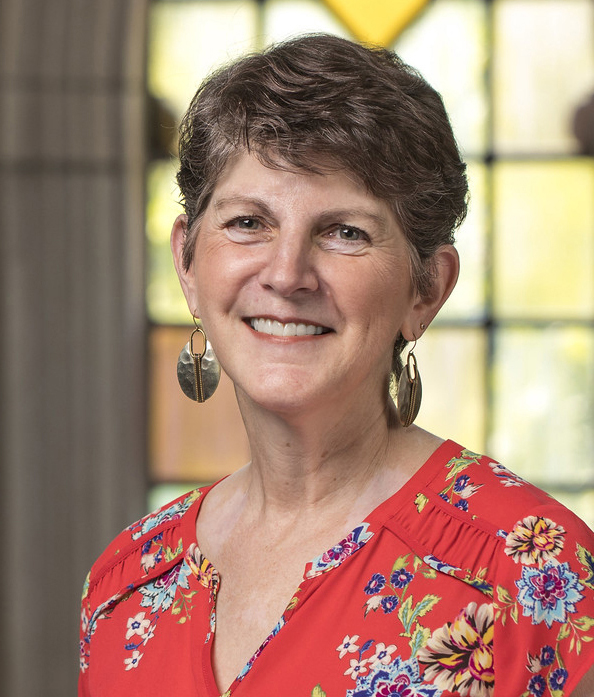 Jackie Baker
Departmental Assistant
I joined the Department of Political Science in April of 2010. At the beginning of the 2014-2015 academic year I was given the additional responsibility of being the Programming Assistant to the Spence L. Wilson Chair in the Humanities.
Before joining Rhodes, I spent most of my working career holding a variety of positions in the printing and design industry.
My husband and I, along with our son and daughter, moved to Memphis during the fall of 2008. My son is a 2017 Rhodes graduate. My daughter has a BS in Biology and an MFA in Urban Education. She and her husband blessed us with a beautiful granddaughter in 2018.
During the 2020 Staff Recognition Awards Celebration I received the 2020 Outstanding Administrative Staff Award.
Education
Associate's Degree in Data Processing, Bryant and Stratton Business Institute in Buffalo, NY