All Fall 2020 courses will be taught via Zoom in hour-long sessions that preserve the hallmark of past Meeman Center offerings: the opportunity for you to interact personally with and learn from some of the College's finest faculty. The appropriate Zoom link and reading materials for each course you register for will be sent to you prior to the start of that course. 
Further details on the individual courses follow below. You can register for any of the below courses from our registration page. 

If you have any questions or comments, please contact the Meeman Center, collegeevents@rhodes.edu.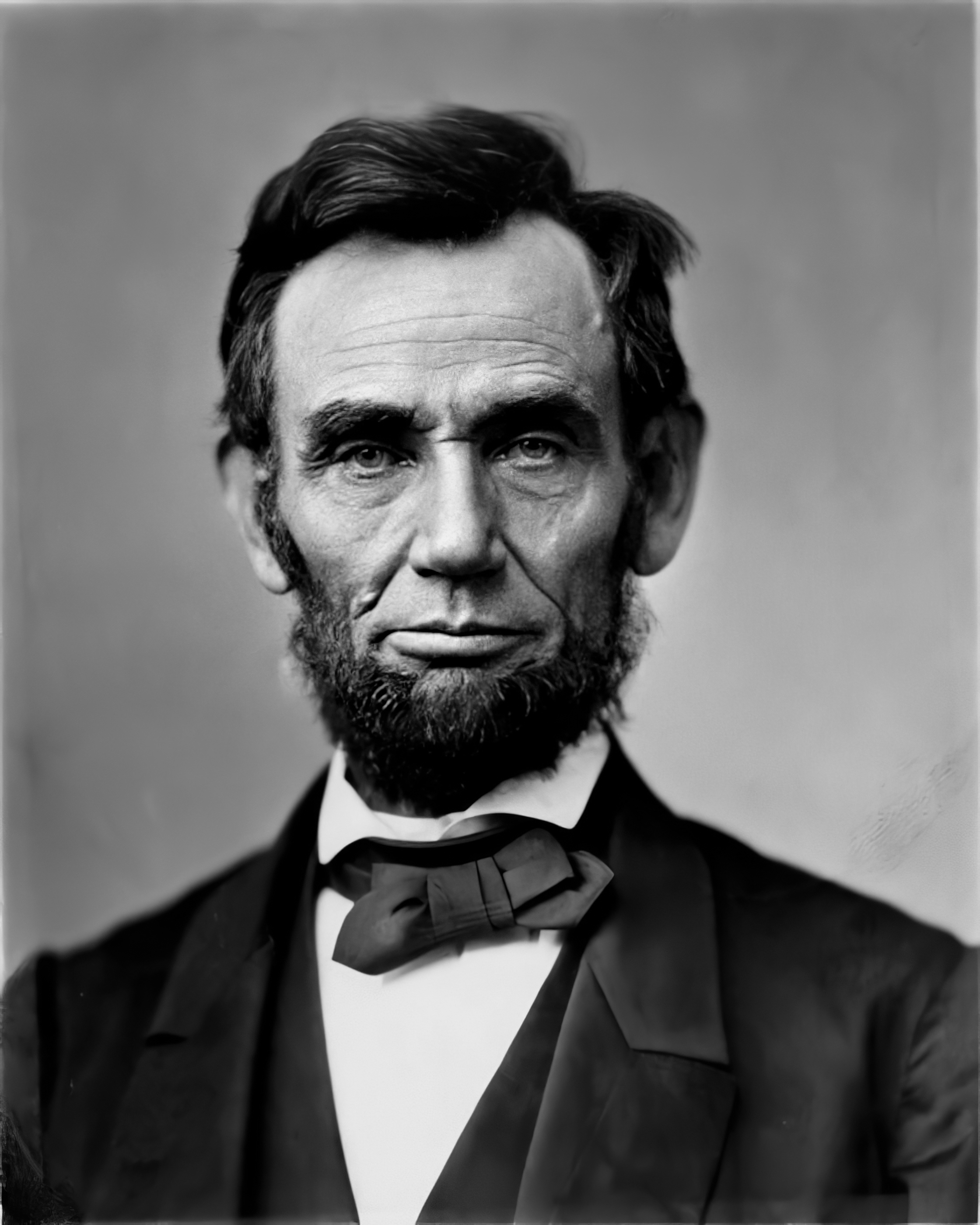 Lincoln
Professor Tim Huebner, History

Register
The presidential election of 1860 forever changed America. When Abraham Lincoln won, seven states of the Deep South refused to accept the results and seceded from the rest of the country. When the seceded states fired on a federal fort, Lincoln responded by going to war. Although the eleven Southern states that ultimately seceded did so to protect slavery, Lincoln and the North went to war to preserve the Union. And yet, as the war unfolded, African Americans helped turn the conflict into a war for emancipation. This talk examines Lincoln's leadership in the midst of the "many-threaded drama" of the American Civil War. As Lincoln acted and reacted to wartime developments, he found a way to remain true to his principles and remain true to the Constitution, while simultaneously defeating the rebels and redefining the nation. Abraham Lincoln's wartime leadership is a great American story of courage, conviction, and national transformation.
Three Zoom meetings: Monday October 12, 19, 26, 7-8 P.M. CDT | Tuition: $75
Professor Huebner presented a free lecture to the public October 5. You can view a recording of Presidential Leadership in a Nation Divided: Lincoln, the Constitution, and the Civil War on YouTube. 
---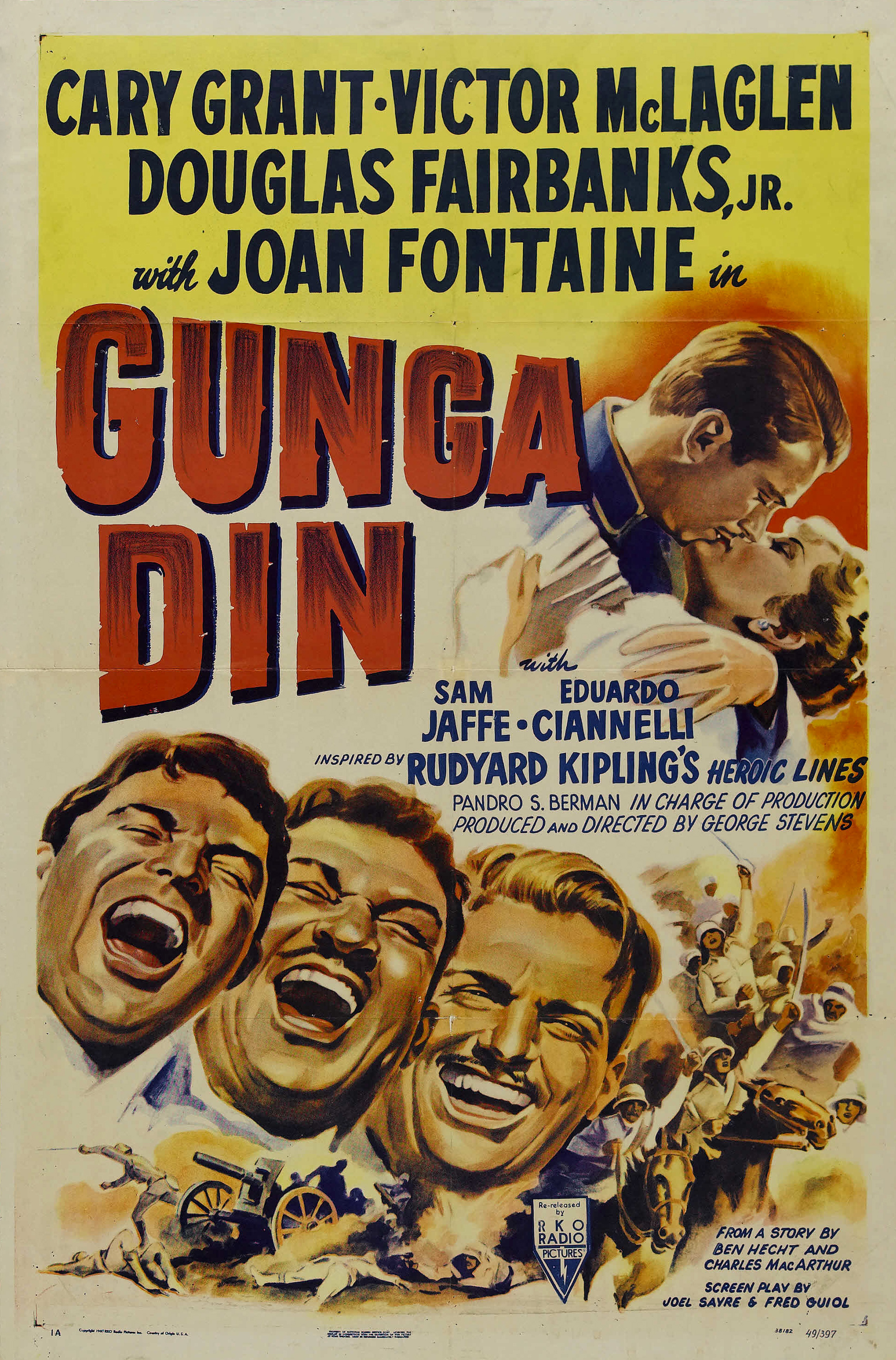 The Reel British Empire
Professor Lynn Zastoupil, History

Register
The British Empire has attracted filmmakers from across the world since the early days of movie-making.   This course explores this global phenomenon using four feature films from different eras and several nations as case studies.  We begin in Hollywood with famed director George Stevens' Gunga Din (1939), a swashbuckling adventure—based loosely on a poem and story by Rudyard Kipling—starring Cary Grant, Victor McLaglan and Douglas Fairbanks, Jr.  Next we turn to the 1964 classic Zulu about the famous battle of Rorke's Drift in South Africa, an Anglo-American film that launched Michael Caine's career and became a staple of British television for decades to come.  Then we take up Breaker Morant, a 1980 Australian New Wave film about the South African War (1899-1902) directed by Bruce Beresford, who went on to a successful Hollywood directing career (Driving Miss Daisy, Tender Mercies, Crimes of the Heart).  We conclude with Belle, Amma Asante's 2013 film that combines the feel of a Merchant Ivory film with a history lesson to tell a fictionalized story of a multiracial woman under the care of the British judge who rendered a famous judgment against slavery.  Those enrolled in this course are expected to view each film on their own—as well as read brief essays related to the films—before Zoom class sessions.  Our time together will be devoted to discussing the films and the readings.
All readings will be provided in .pdf format.
Four Zoom meetings: Wednesday October 7, 14, 21, 28, 7-8 P.M CDT | Tuition: $100
---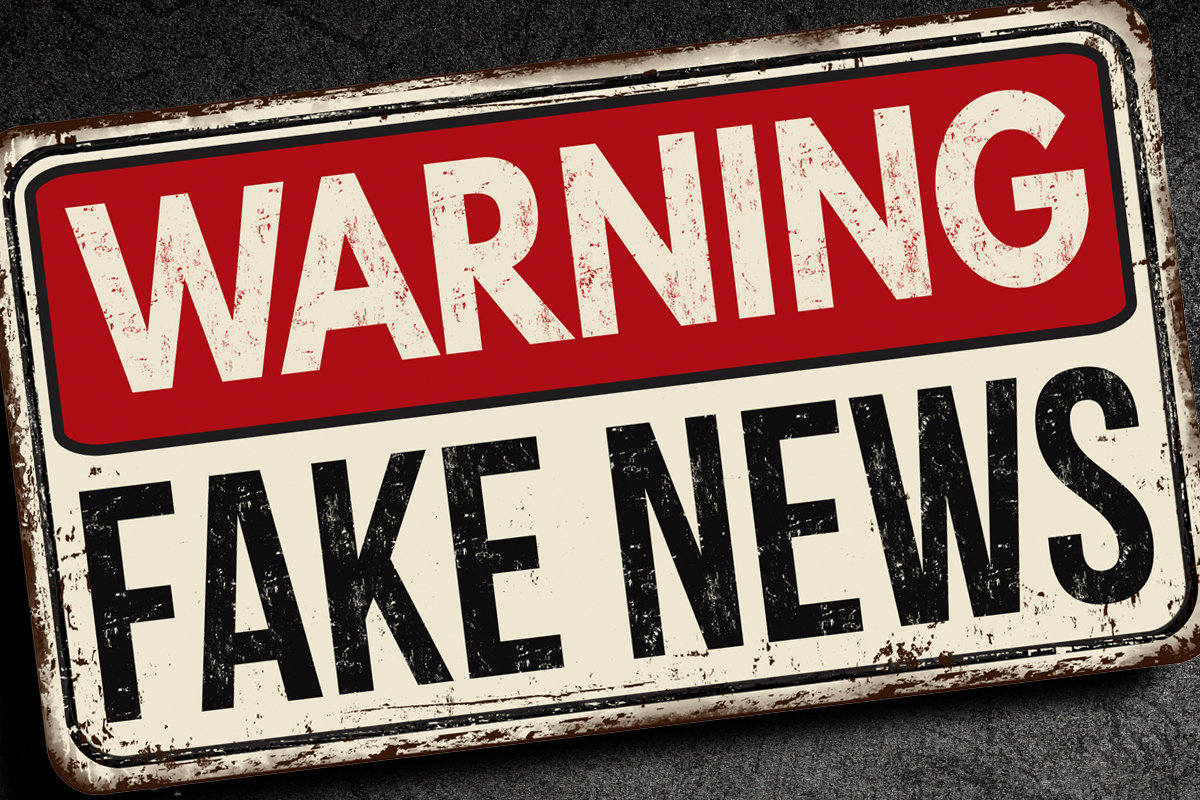 A Crash Course in the Science of Psychology: Towards a better understanding of our thoughts and behaviors
Professor Rebecca Klatzkin, Psychology

Register
This course is intended to foster an appreciation for the role of scientific reasoning in understanding human behavior and the mind. The first half of this course will focus on counteracting the new era of "fake news" in the media. Students will begin this course by learning how to identify biases in our thinking that can have serious implications, including stereotypes, prejudice and discrimination. Then, students will learn how to identify the "bad science" often hidden behind social media news headlines. This analytic view of science will serve as a foundation for the second half of the course in which students will investigate the relationship between stress and mental illness. Students will explore how stress and genes work together to promote mental illness, as well as how positive environments may protect against psychological disorders such as depression. 
All readings will be provided in .pdf format.
Four Zoom meetings: Thursday October 8, 15, 22, 29, 7-8 P.M. CDT | Tuition: $100
---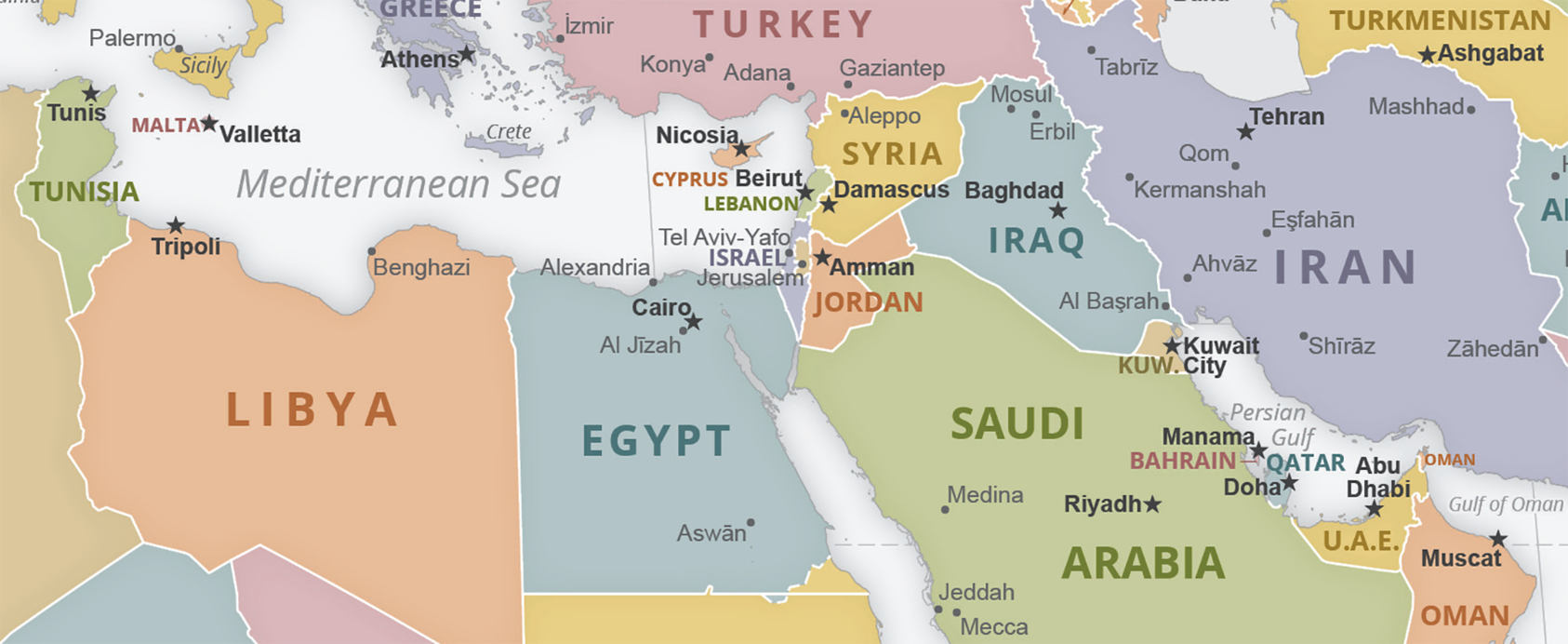 Contemporary Issues in Middle East Politics
Professor Esen Kirdis, International Studies

Register
This course will discuss four contemporary issues in Middle East politics: 
What explains the political stalemate in Lebanon?
What is happening in the Eastern Mediterranean and Libya?
What is the role of Russia and Iran in the Syrian civil war?
What is China's Middle East policy and what does it mean for the US?
All readings will be provided in .pdf format.
Four Zoom meetings: Wednesday October 21, 28, November 4, 11, 6-7 P.M. CDT | Tuition: $100
---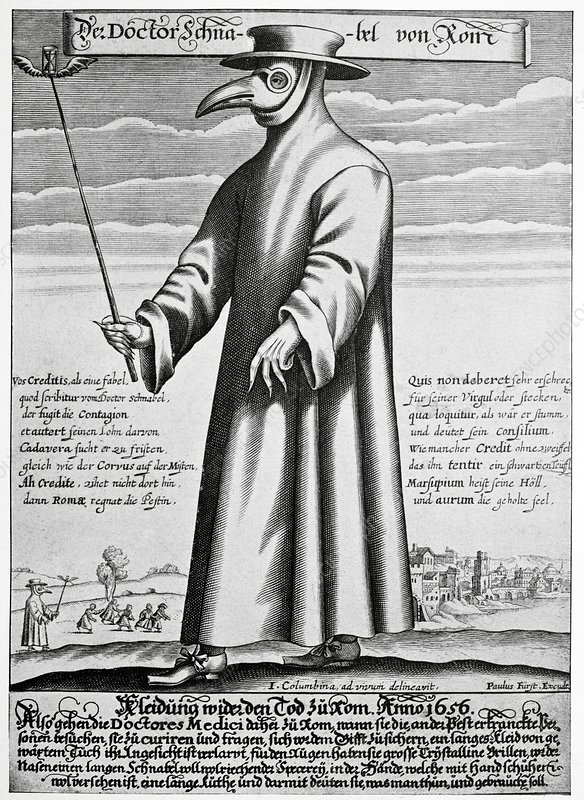 Pandemics, People, and Power
Professor Tait Keller, History

Register
This course explores the global history of pandemics from Europe's Black Death in the fourteenth century to today's COVID-19 outbreak. We are seeing first-hand how society's responses to disease reveal cultural values, political agendas, and evolving medical practices. The human conflict with disease in world history is intimately tied to the formation and changing nature of nations, states, and empires. Scourges have also shaped how social constructs such as race, ethnicity, class, and gender have impacted public health policy. We will examine how pandemics transformed human societies and the ways in which disease highlights the tension between individual rights and the public good. 
All readings will be provided in .pdf format.
Four Zoom meetings: Thursday October 29, November 5, 12, 19, 6-7 P.M. CDT | Tuition: $100
 
---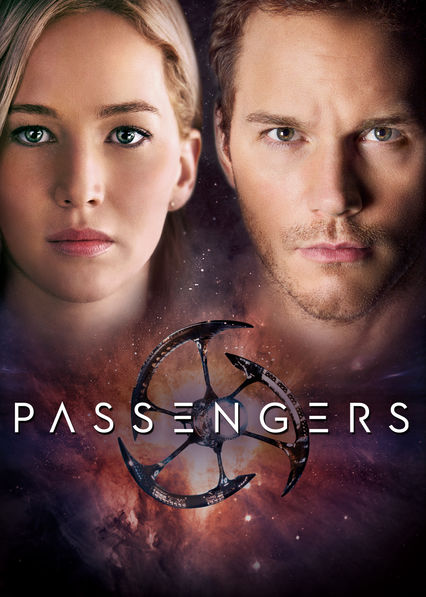 Science on Screen
Professor Kim Brien, Chemistry

Register
How real is on-screen science fiction?  Have you ever wondered if they really could have done that? We'll consider the scientific accuracy of four science fiction films:
Gattaca (dir. Andrew Niccol, 1997), chronicles a future society that uses genetic engineering to produce enhanced humans; 
The Core (dir. Jon Amiel, 2003) deals, as you might guess, with Earth's center;
Passengers (dir. Morten Tyldum, 2016), depicts a voyage to a distant colony located 60 light-years away from Earth; 
We as a class will decide what to watch and analyze for our third film.   
Participants will watch the films on their own time; class meetings will be devoted to discussion. No previous experience in science or film is required for the course.
Four Zoom meetings: Monday November 2, 9, 16, 23, 7-8 P.M. CDT | Tuition: $100
---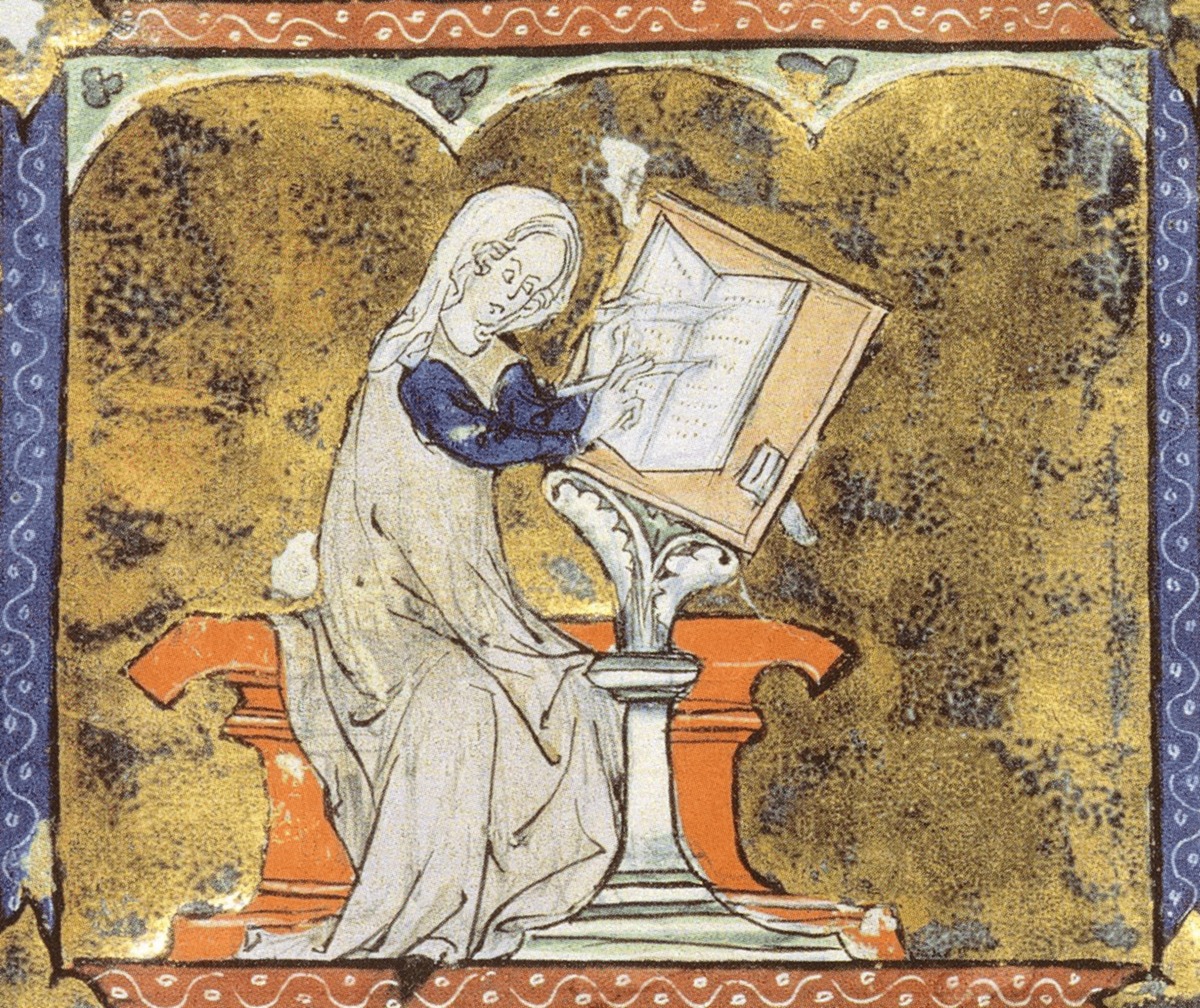 Medieval Story Collections
Professor Lori Garner, English
It was a common tendency in medieval literature to mix styles, themes, and forms in highly eclectic collections of stories. This wide-ranging genre thus offers modern readers an excellent opportunity to experience some of the tremendous diversity of the medieval world. Over the course of four weeks, we will explore a series of story collections popular in the Middle Ages. First, we will enjoy a few of the alternately humorous and horrific stories told by a group of ten young women and men seeking refuge from the Black Death in Boccaccio's Decameron; the following week we will turn to stories of courtly romance, Arthurian legend, and even a werewolf in the Lais of Marie de France; next, we will encounter a poetic giant telling ancient stories of gods and men in the Old Norse-Icelandic Skáldskarpamal; last, we will wander the narrative otherworlds of the medieval Welsh Mabinogi.
All texts will be in translation and will be shared with participants in .pdf format.
Four Zoom meetings: Tuesday November 3, 10, 17, 24, 7-8 P.M. CDT | Tuition: $100