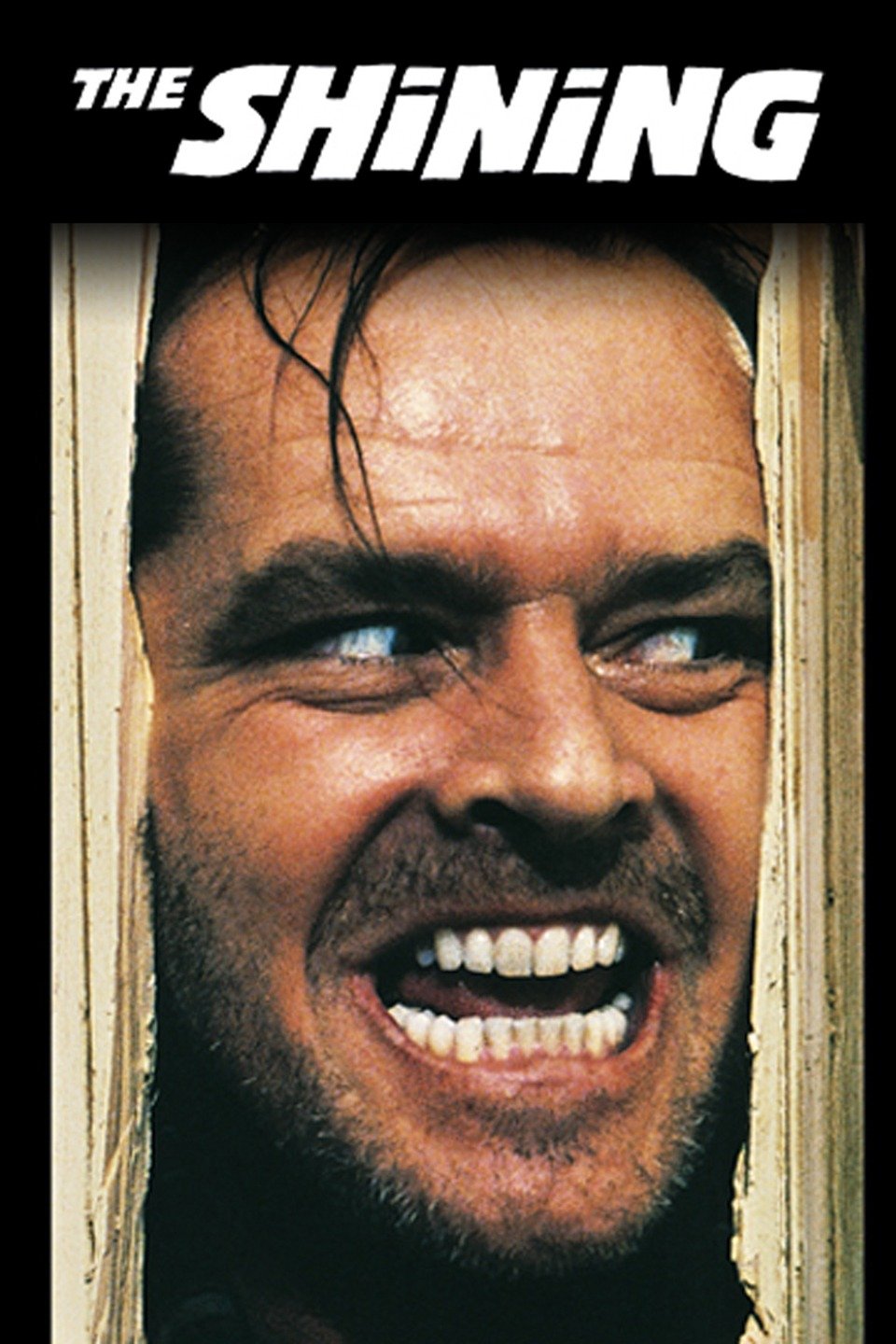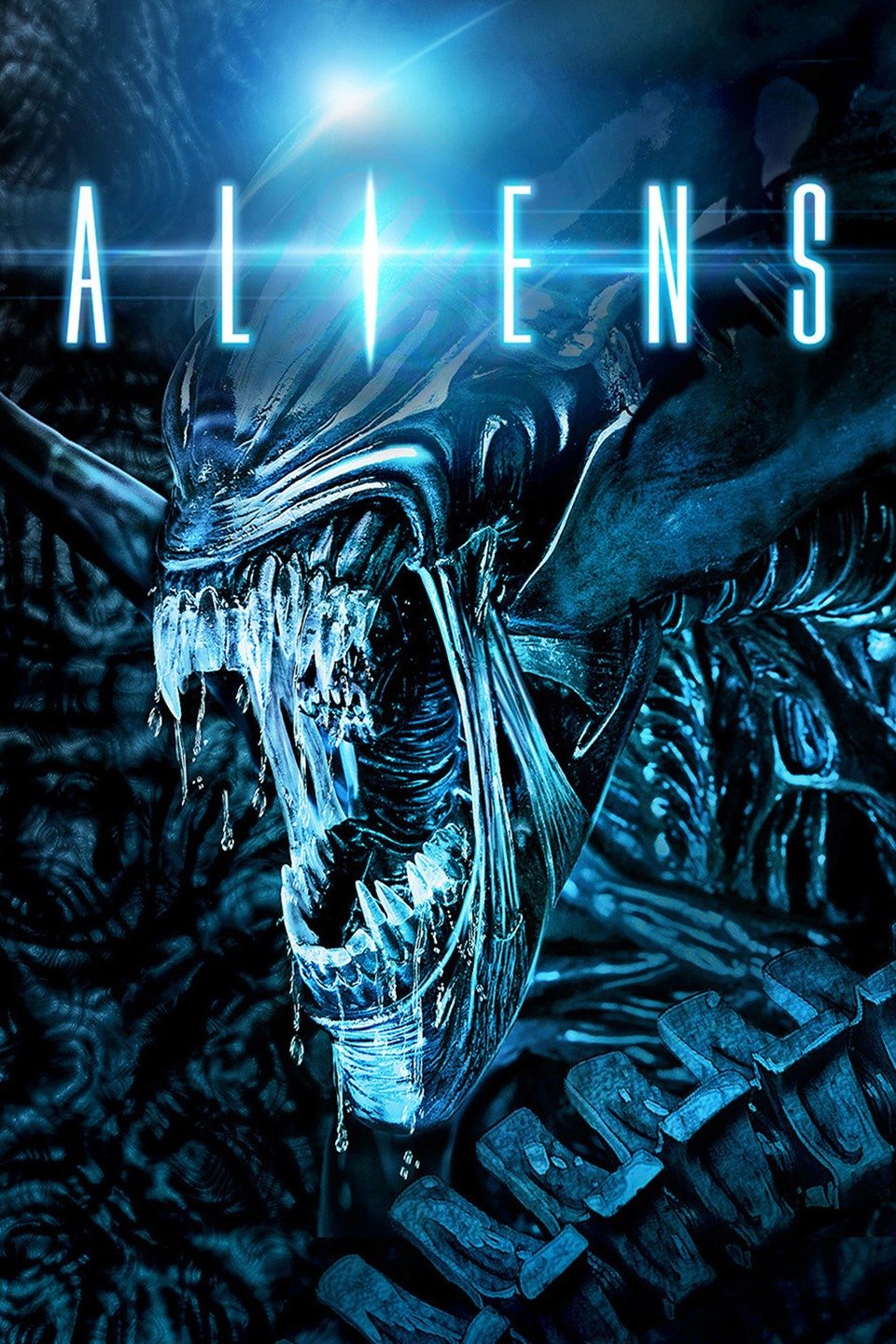 June 11, 7:00 p.m.
Although based on a best-selling Stephen King novel, Stanley Kubrick's horror classic The Shining has assumed a life of its own. Come join a free Zoom discussion led by Prof. Geoff Bakewell (Greek and Roman Studies) and discover what gives the film (and the Overlook Hotel) that certain je ne sais quoi. We hope you can spare an hour to join us Thursday June 11, 7:00 p.m. CST

Remember, "all work and no play makes Jack a dull boy."
June 18, 7:00 p.m.
Join Professor Judy Haas (English) for a discussion of James Cameron's famous 1986 film, available on e.g. Amazon Prime. The aliens in this film (a sequel to Ridley Scott's 1979 Alien) are notable for their acid blood, the tell-tale sticky goo they leave behind, and their tendency to implant themselves in the bodies of humans. Bursting through the chests of their hosts, the baby aliens are "born," enacting a macabre vision of pregnancy and birth. Like any good monster movie, Aliens forces us to confront our anxieties about bodily boundaries and about the status of the human in relation to alien others—both animal and machine.  Like Mary Shelley's Frankenstein, Aliens is particularly interested in motherhood and what it means to give birth.  In the era of COVID-19, Aliens forces us to think about issues of contagion and contamination.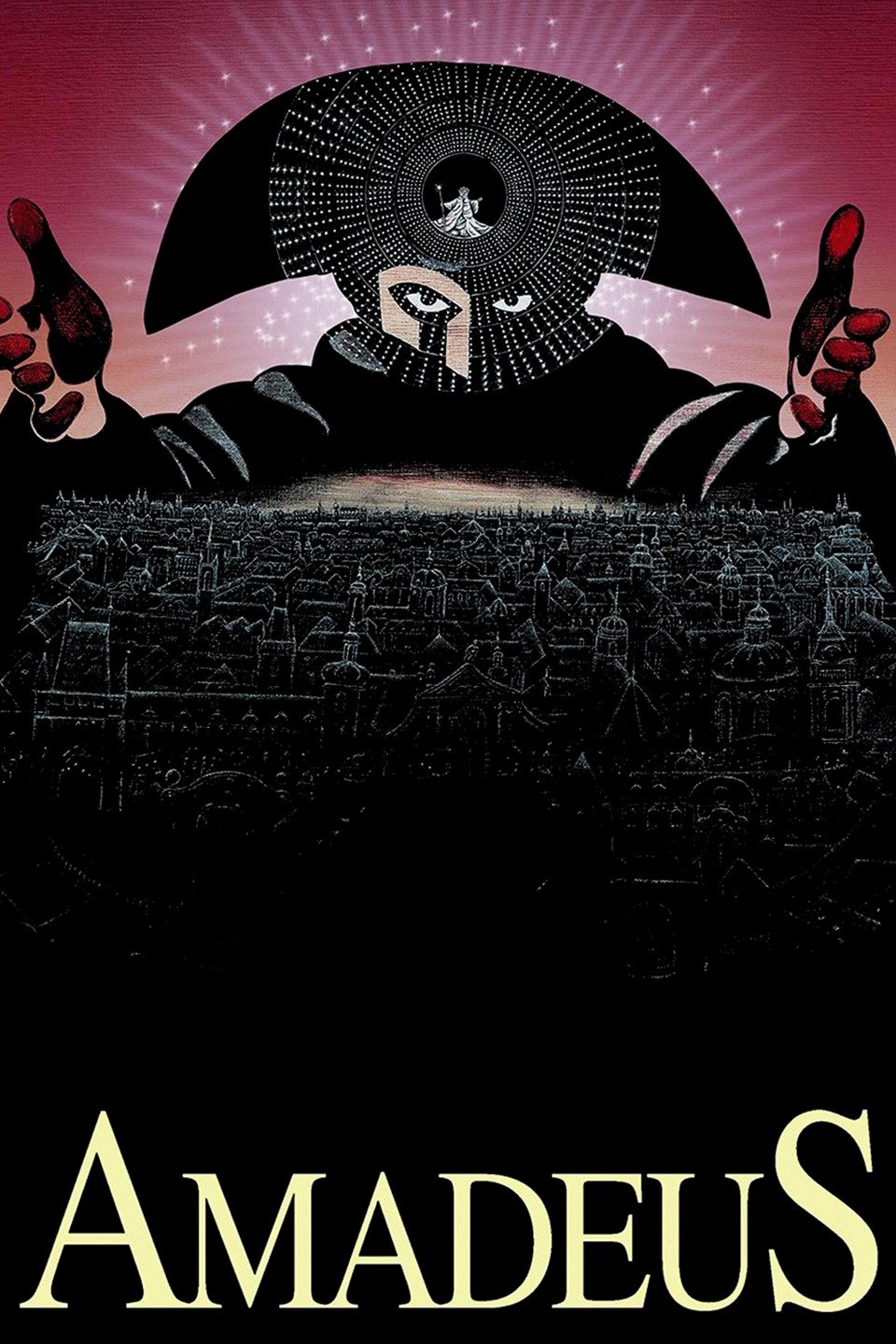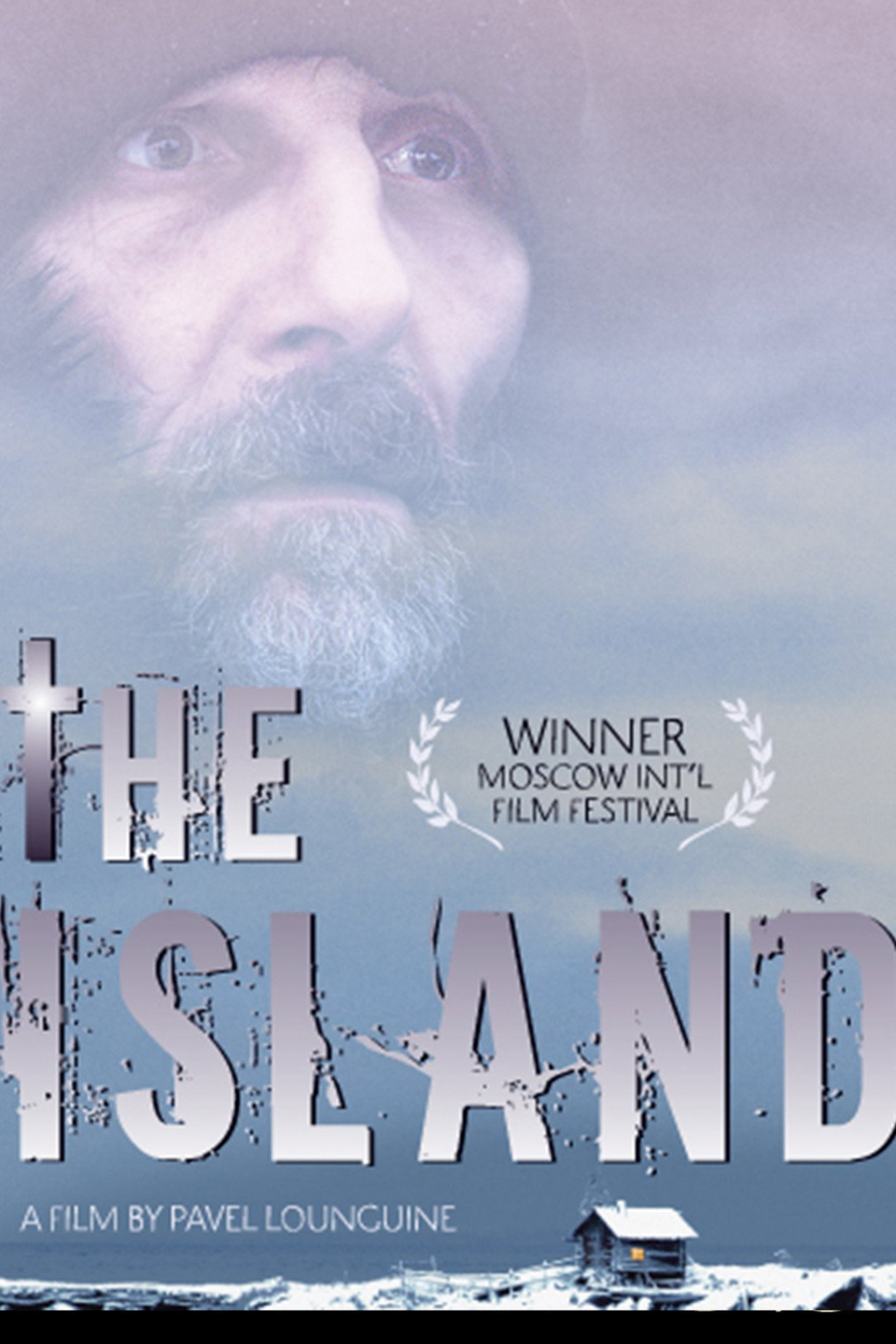 June 25, 7:00 p.m.
Join Professor Vanessa Rogers (Music) for a discussion of Milos Forman's Academy Award-winning film (1984), available on e.g. Amazon Prime. With a plot full of envy, obsession, murder, madness – and the best film score ever written! – this work recreates eighteenth-century Vienna and re-envisions the relationship between an up-and-coming Wolfgang Amadeus Mozart and established court composer Antonio Salieri. The film questions the nature of genius, explores the consequences of unchecked ambition and jealousy, and asks whether the voice of God can be found in music.  Join us for drama, pathos, and a memorable discussion on the nature of Art and Genius!
July 9, 7:00 p.m.
Join Professor Alexandra Kostina for a discussion of the 2006 film by Pavel Lungin, available on e.g. Amazon Prime and YouTube. Comparable to any works by Tarkovsky and Bergman, this winner of 5 Nika Awards (Russian Oscars), including Best Film, arrests its viewers in deep spiritual ways. The film is a story of a guilt-laden Orthodox brother who is mourning a mistake, a crime a long time ago. Those who visit the monk believe that the man has the power to heal, exorcise demons, and foresee the future. However, he considers himself unworthy because of a sin he committed in his youth. To our modern sensibility he seems obsessed with his sin, apparently "wasting" his life atoning for an ancient mistake. Is he obsessing too much? Is he wasting his life?
Please register below for any of the upcoming film discussions to receive the Zoom link!
Please note there is no film discussion July 2.