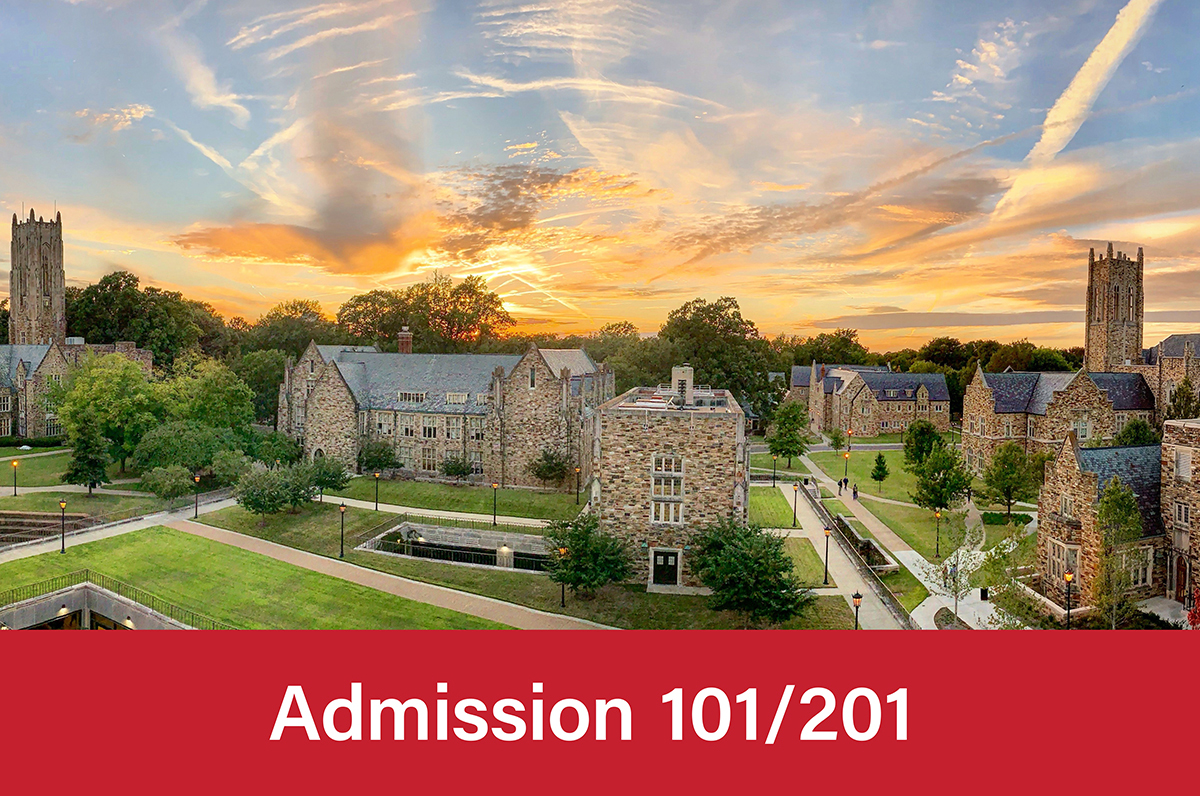 If you have a child in high school, don't miss Admission 101/201 at 2:30 p.m. CDT, Sunday, September 27, 2020.
Navigating the college admission process can be daunting. We can help. Learn from our Admission experts about planning for college - from financial considerations to selecting the best college for your student to penning the perfect essay. 

The featured speaker is Rhodes College Vice President of Enrollment and Communications and Dean of Admission Carey Thompson. 

Panelists include: 
Megan Andrews Starling '02, Director of Admission, Rhodes College
Teneice Stegall '09, Upper School Dean/College Counseling at Harvard-Westlake School, Los Angeles, CA;
Angela Kornman '06, Dean of College and Academic Advising, All Saints Episcopal School, Ft. Worth, TX
Ben Wescott, Associate Director, College Counseling, Pace Academy, Atlanta, GA
 
Please complete the form below. You will receive an email notification with the Zoom link for this event. 
There will be break-out sessions for freshmen/sophomores, juniors/seniors, and parents, so be sure to include your student's grade and e-mail address and they will be sent their own Zoom link to participate in their grade-appropriate break-out session.