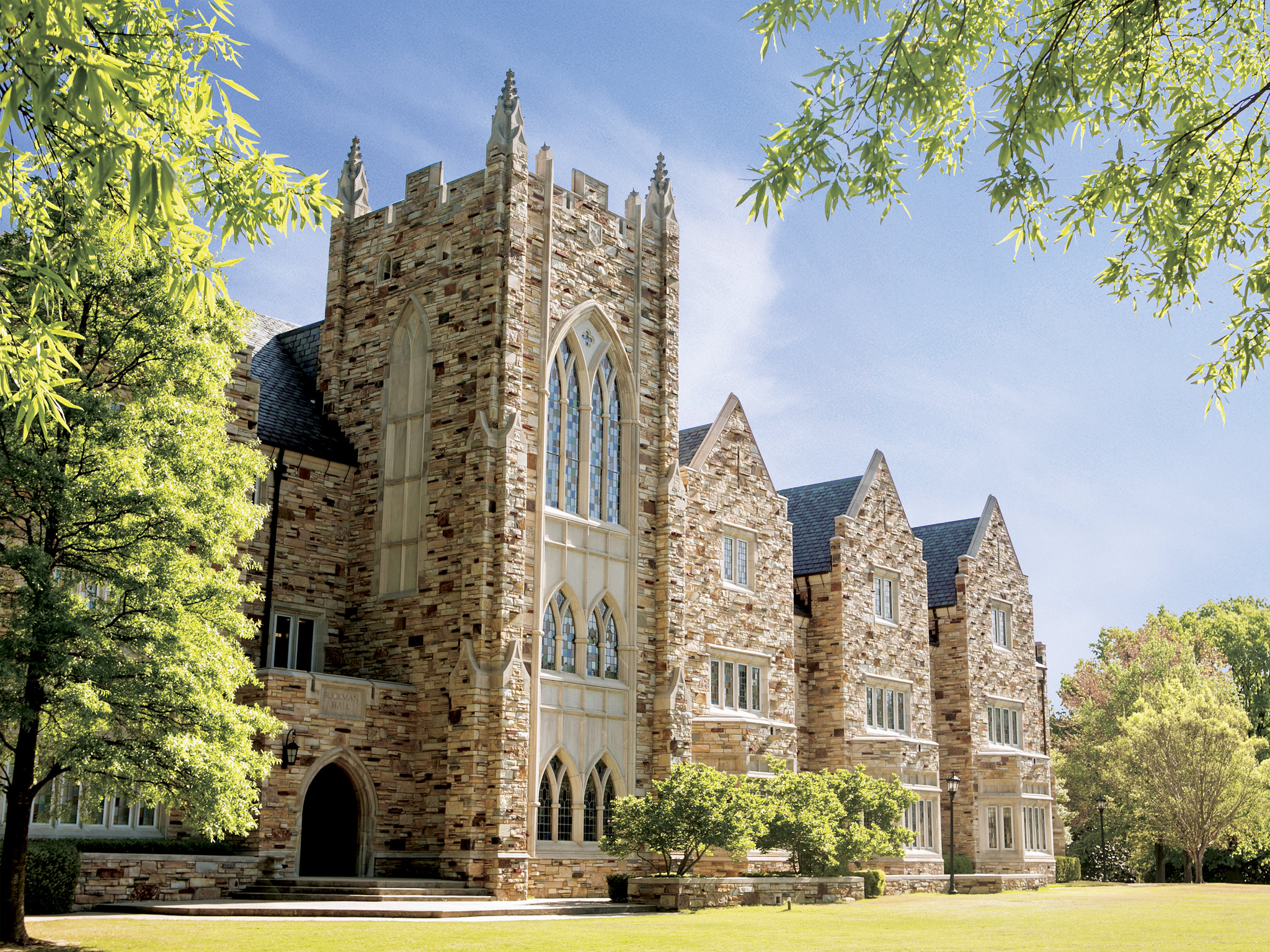 One of the things we're hearing from our alumni is how isolating self-quarantine can be. While, thanks to technology we are able to stay in contact with our loved ones, many people have expressed an interest in finding different ways to connect during this time.
To help with that, we're launching a Rhodes Alumni Pen Pal Program! Participants will be matched with someone they can send notes with who is also a Rhodes alum. The goal of this program is to give our alumni a safe outlet to connect with someone using a method of communication that requires more intention than the communication we have grown used to via social media. The act of letter writing, as opposed to texting or scrolling through and posting on social media, happens at a slower and more mindful pace, and we encourage our alums to take this opportunity to engage in this reflective activity in the midst of the COVID-19 pandemic.
All you have to do is register below and you will be contacted with information about your new pen pal! You may be paired with someone from a different graduation year, different state, or area of study. You can connect about your experiences at Rhodes, your current hobbies, and what you're doing to keep yourself busy during this time.
Registration is open until May 8, at which point the matches will be paired and communication with your pen pal can begin!